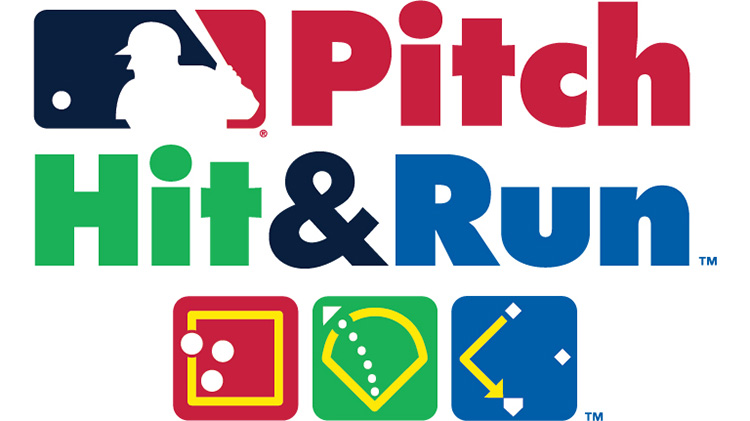 Date: May 5 2020 - May 6 2020
Youth Sports & Fitness - 6398 Garcia Blvd. JBLM-Lewis Main Joint Base Lewis-McChord 98433 Google Map
Enter your youth in the famous MLB Pitch, Hit & Run competition! The event will be held at the Lewis & McChord Youth Ball Fields May 5 & 6.
Batter up! Youth ages 7-14 are invited to showcase their baseball skills during Major League Baseball's Annual Pitch, Hit & Run event! This event is offered by JBLM Youth Sports & Fitness in conjunction with Major League Baseball.
Winners can advance to the Sectional and Championship competitions and have the opportunity to advance all the way to the National Finals which will be held at the 2020 MLB All-Star Game. Participants will be required to throw pitches at a designated "strike zone" target, hit from a stationary tee for accuracy and distance, and run from second base to home plate for time.

Register online through the sign-up links below or in-person on the day of the event. Bring their birth certificate to the ball fields on the day of.
May 5 at the Lewis Fields
https://pitchhitrun2020.leagueapps.com/events/1480696
May 5 at the McChord Fields
https://pitchhitrun2020.leagueapps.com/events/1480711
May 6 at the Lewis Fields
https://pitchhitrun2020.leagueapps.com/events/1480699
May 6 at the McChord Fields
​​​​​​​https://pitchhitrun2020.leagueapps.com/events/1480714