2021 New Year's Greatest Loser
Jan 27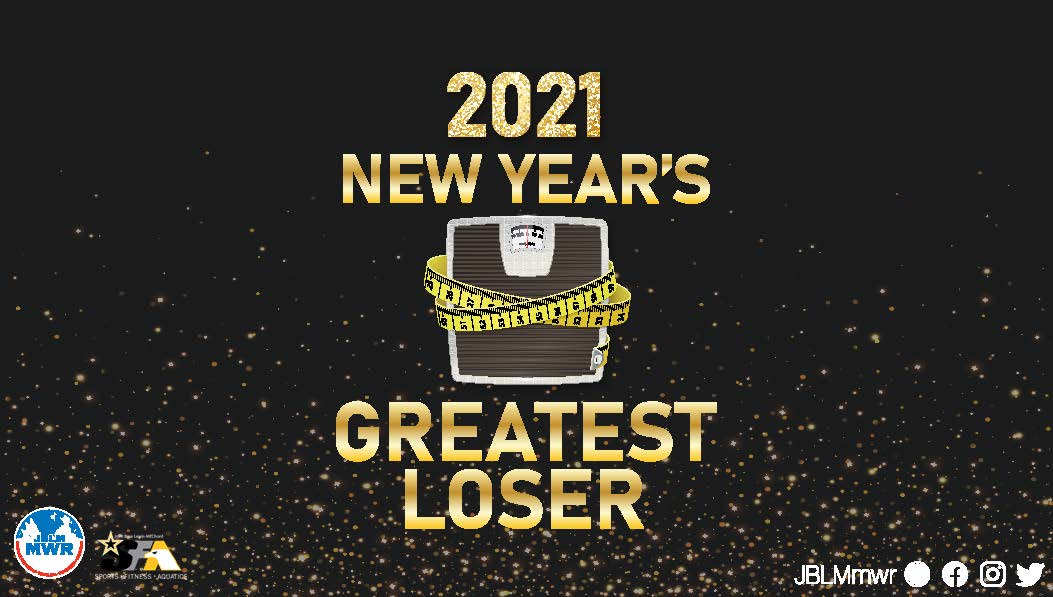 2021 New Year's Greatest Loser
Jan 27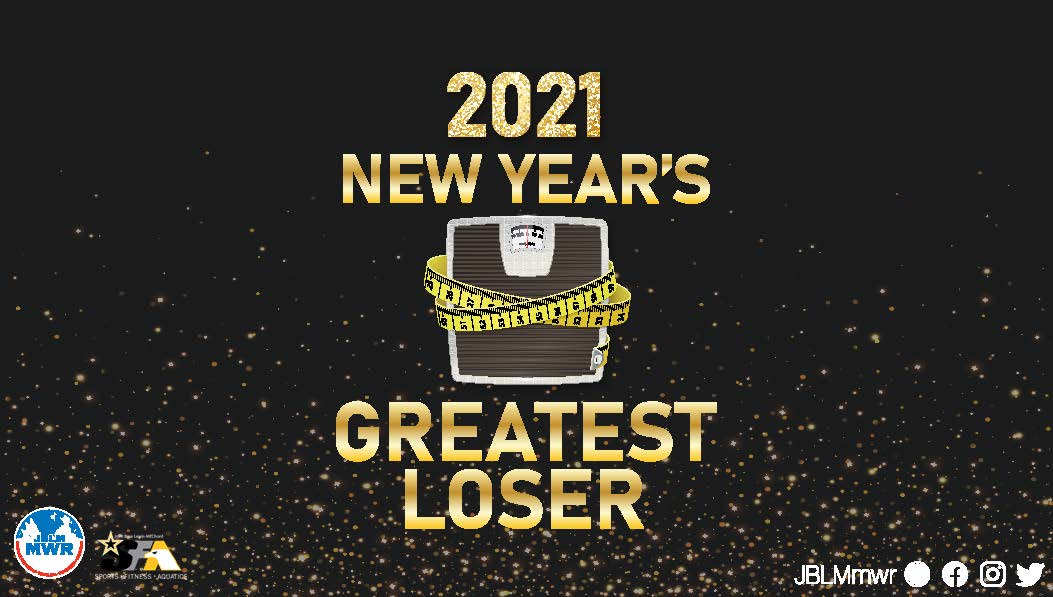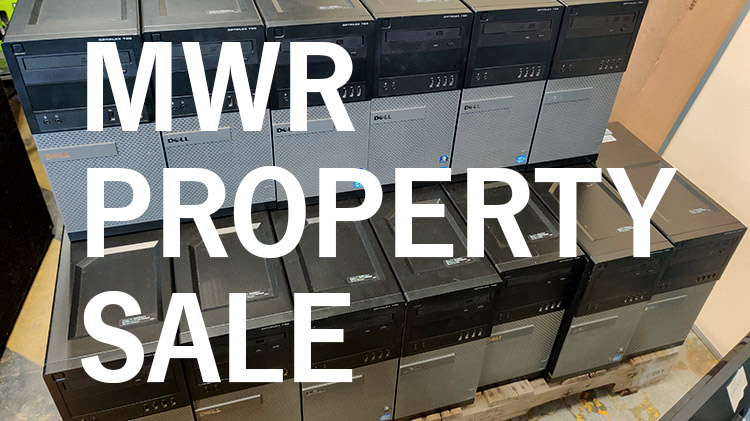 MWR Property Sale
Jan 30 8 am - 12 pm
Frozen JBLMSoundLiving Drive-In Movie
Jan 30 5 pm - 7 pm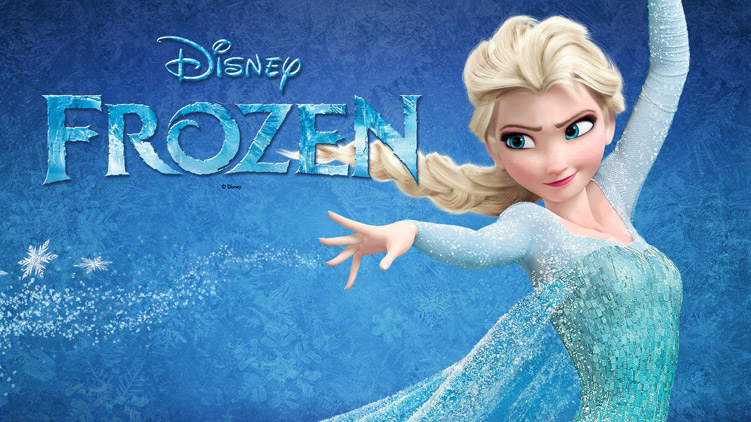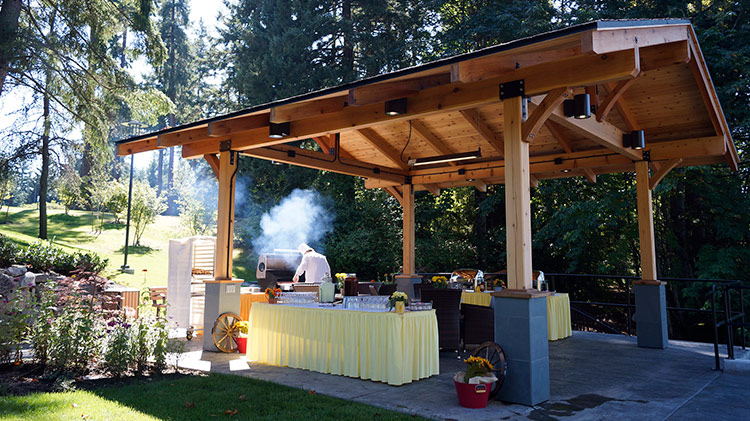 Centralized Catering Program
School & Childcare Information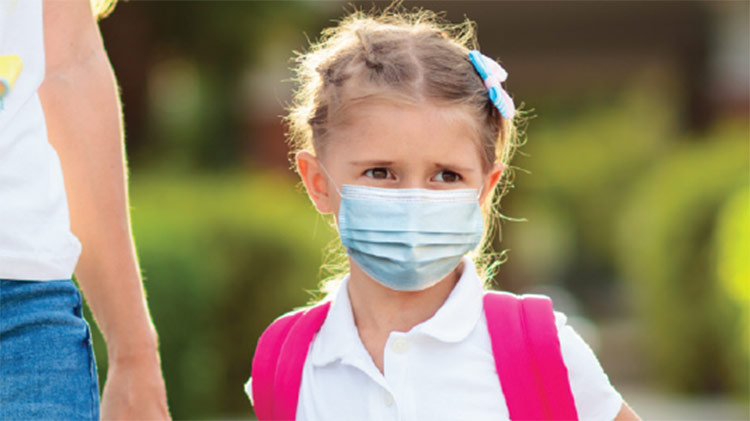 U.S. Forest Service Visit
Get your America the Beautiful Pass free at the Northwest Adventure Center!
Jan 26 9 am - 3 pm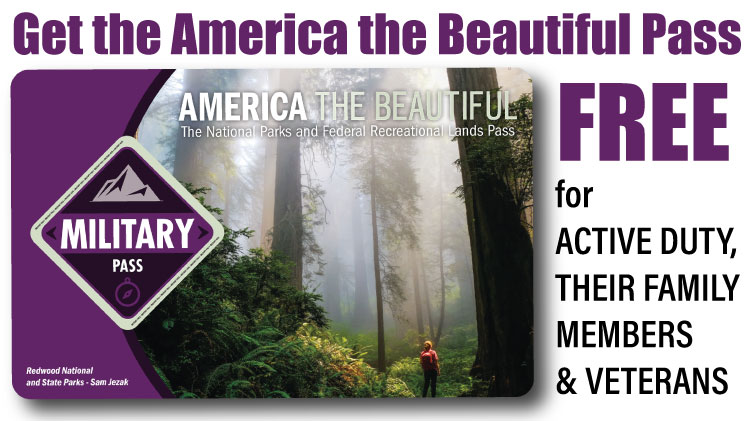 JBLM Sound Living Wellness Symposium
Jan 27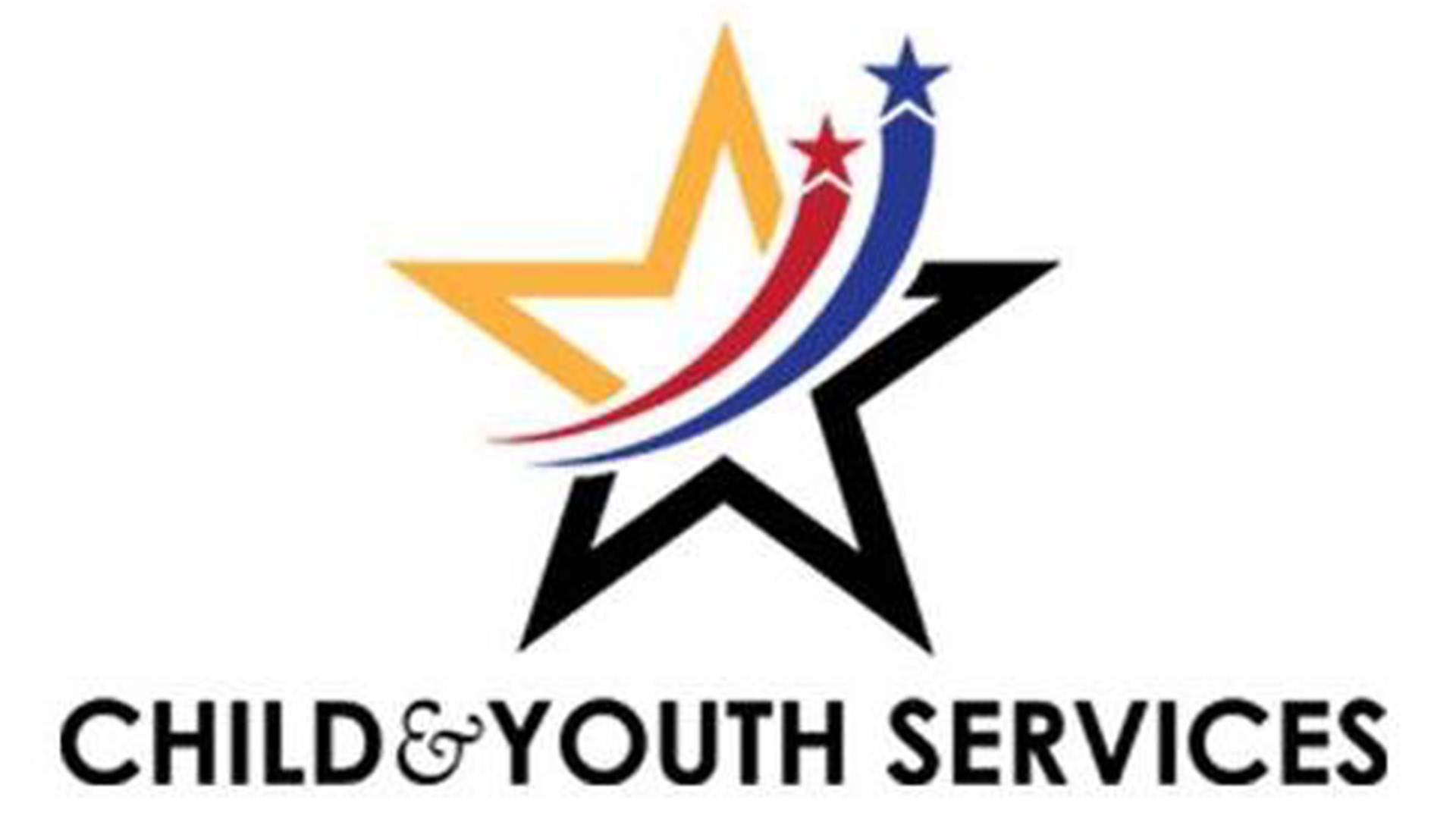 Virtual: CYS Town Hall Live
Join the Child & Youth Services Team at fb.com/JBLMmwr for an update about childcare, schools and continued CYS support.
Feb 1 3 pm - 4 pm
Follow us on social media!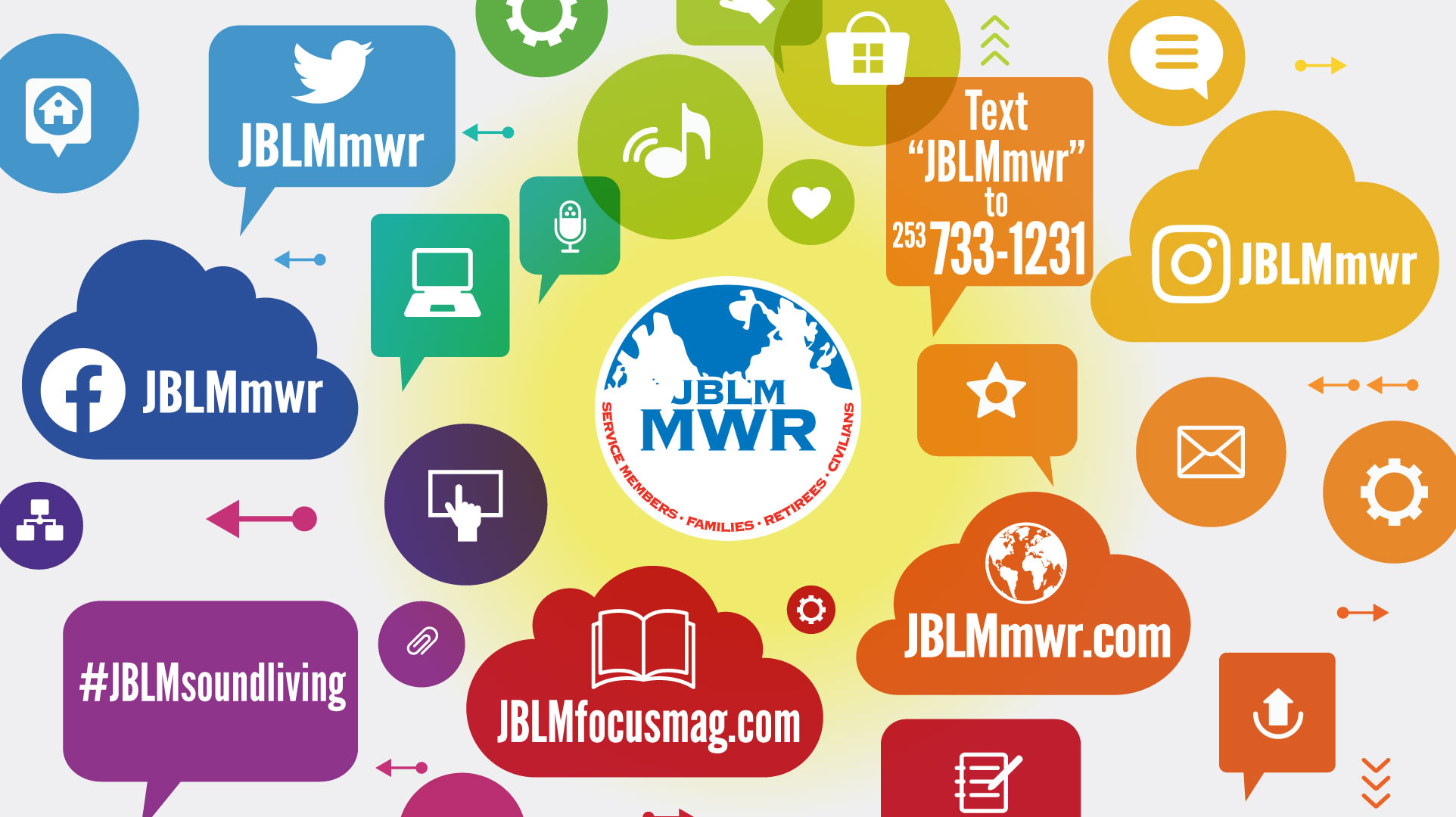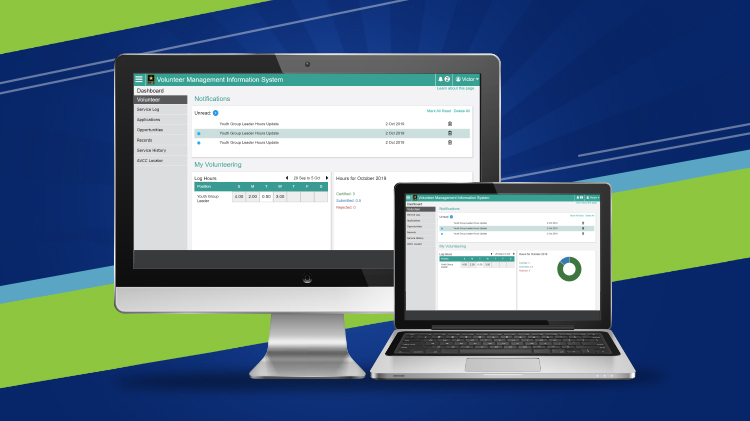 Volunteer Management Information System (VMIS)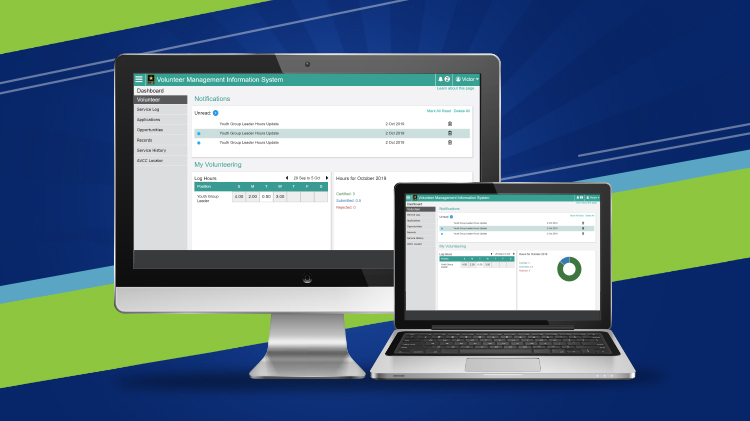 Volunteer Management Information System (VMIS)