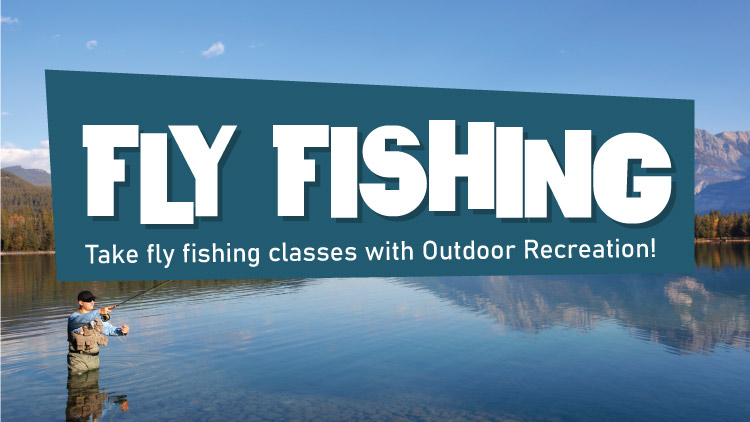 Fly Fishing Classes
Dec 2 6 pm - 8 pm
Minecraft Gingerbread House Build Competition
Dec 3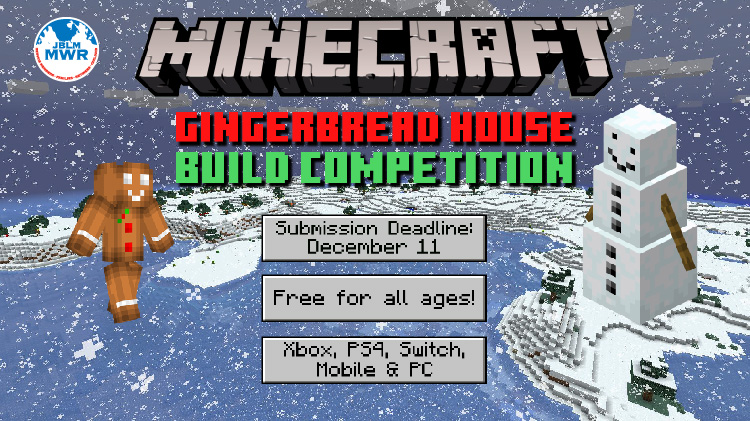 Santa-Paws Pet Costume Contest
Dec 3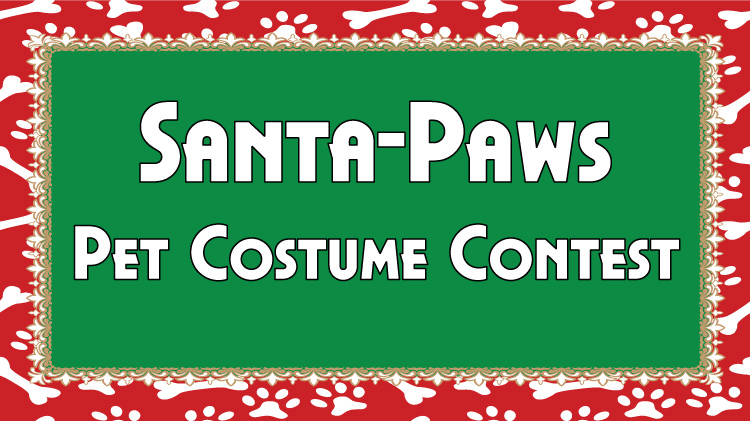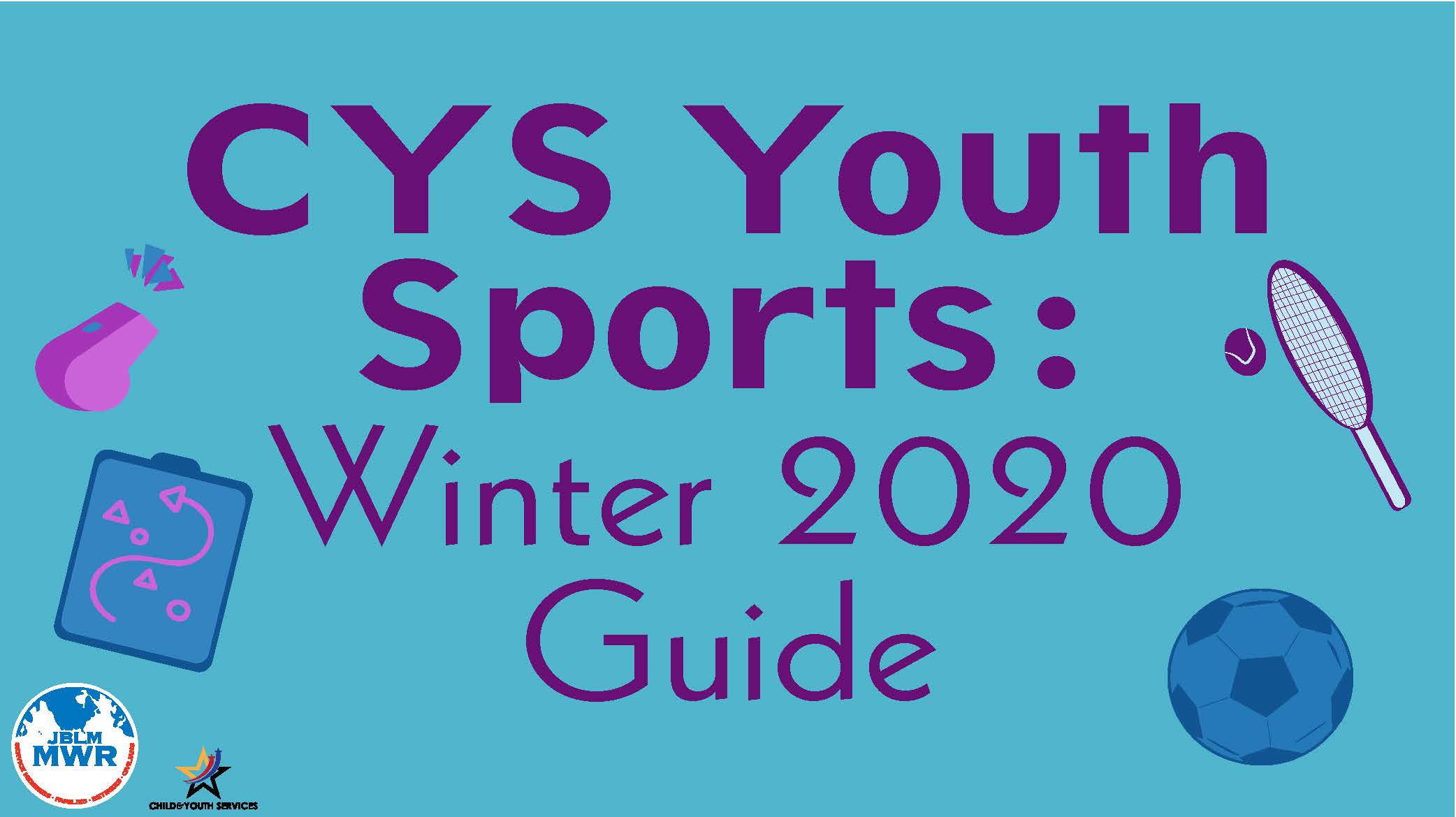 Winter Youth Sports
Now limited to outside sports only effective 11/17.
Dec 3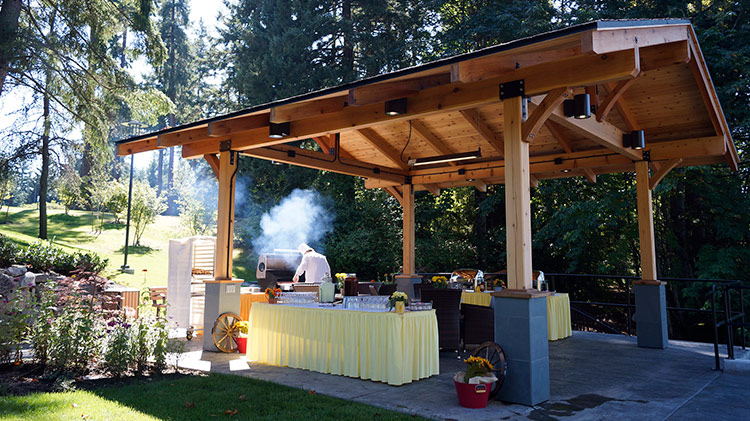 Centralized Catering Program
School & Childcare Information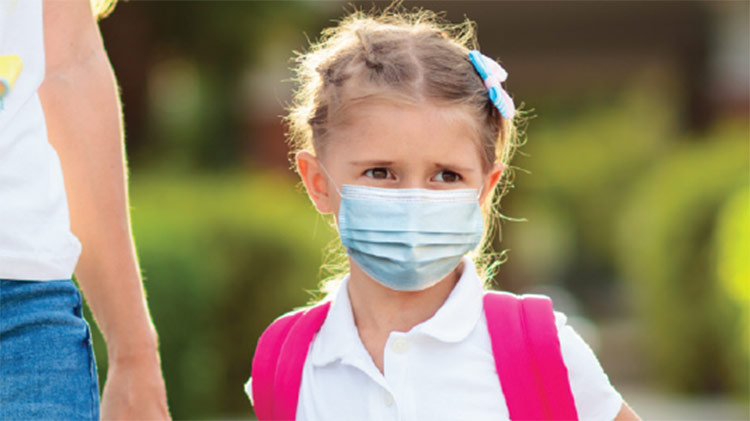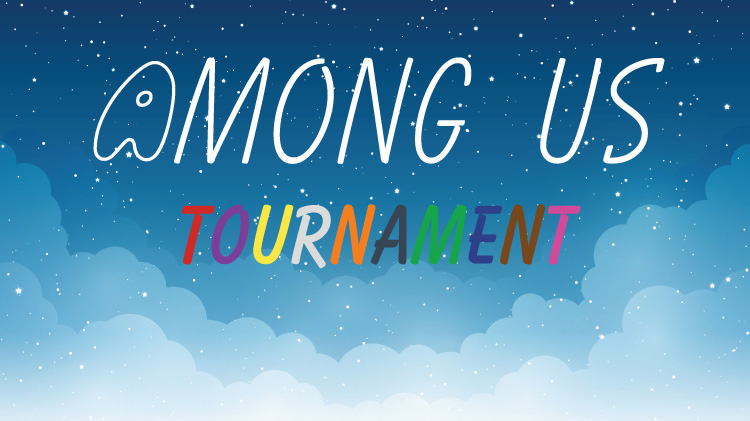 Among Us Tournament
Dec 4 4:30 pm - 5:30 pm
JBLM Virtual Run Series
As of Nov. 3 race registration is ONLY via 253-966-1156. The JBLM Virtual Run Series is a series of 3 progressive virtual races.
Dec 5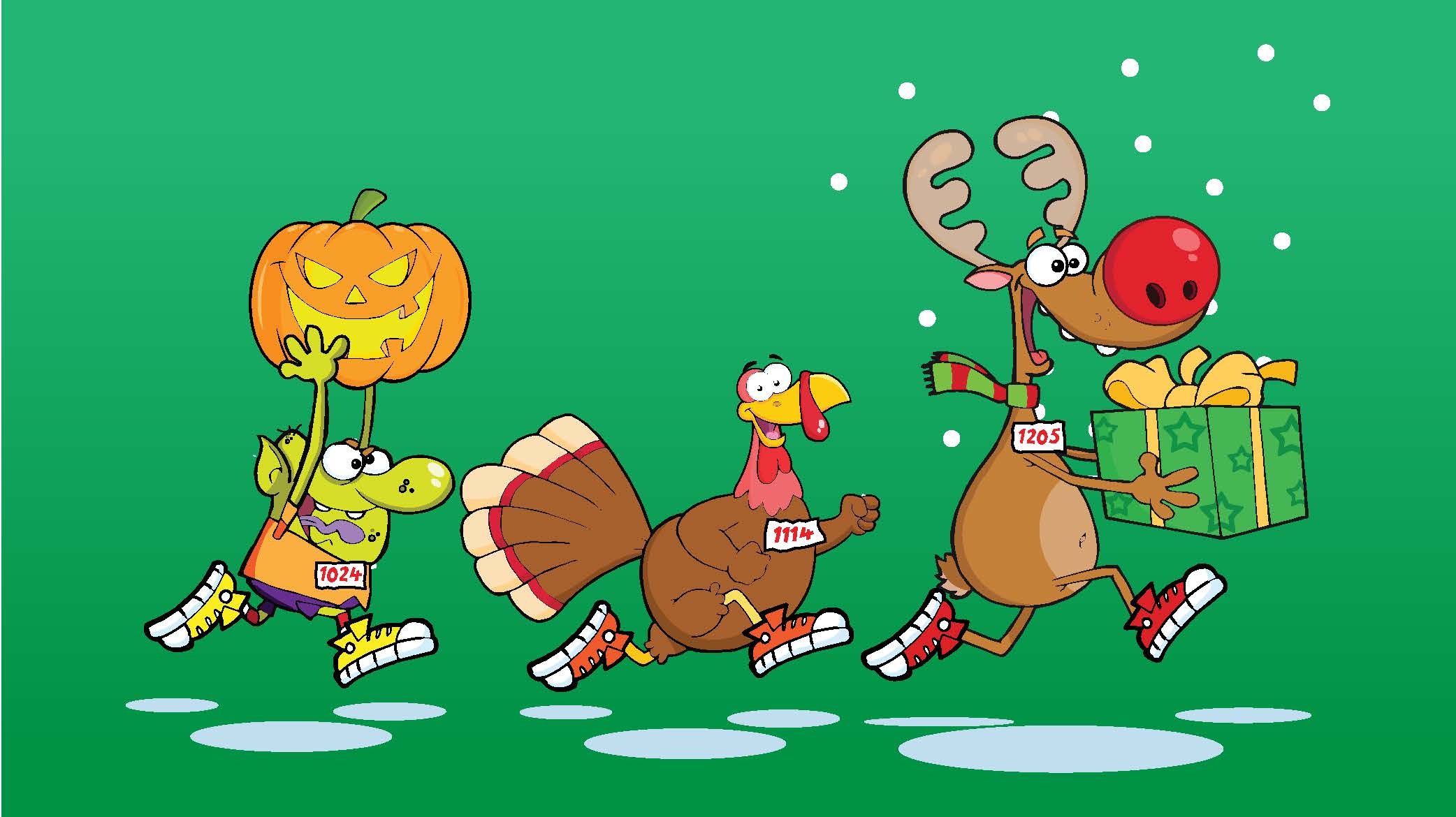 Holiday Happenings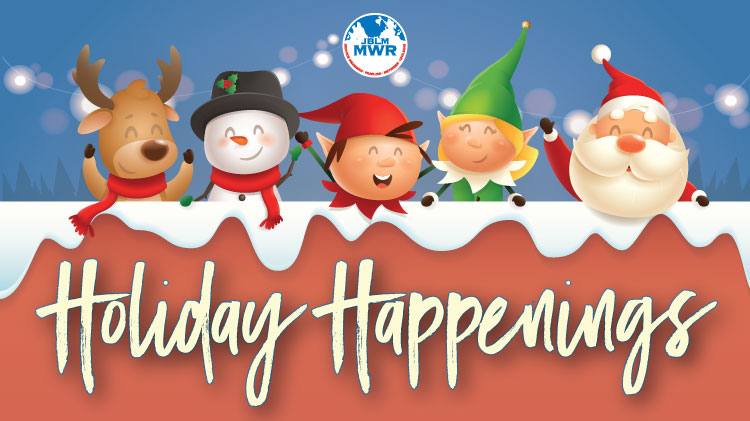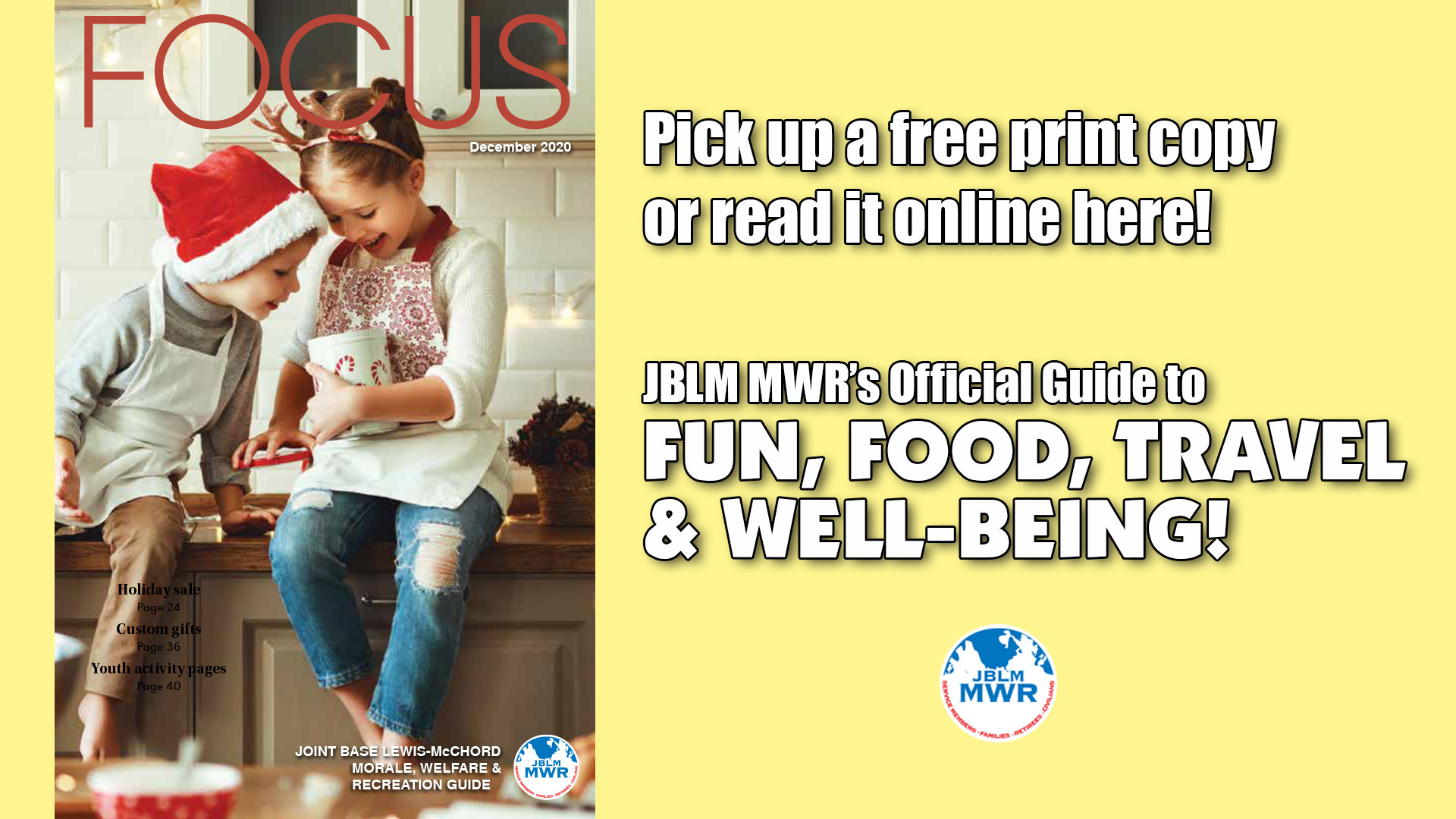 FOCUS magazine
JBLM MWR's official guide to fun, food, travel and well-being!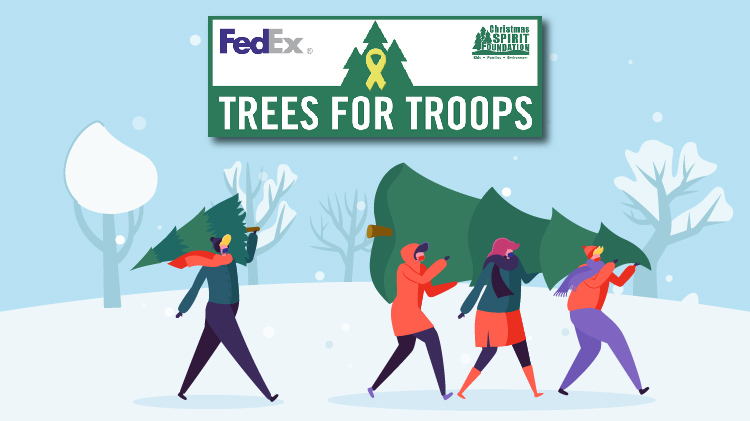 Trees for Troops
Dec 5 9 am - 5 pm
Virtual Tree Lighting
Watch the ceremony live-streamed on our facebook page!
Dec 5 4:30 pm - 5:30 pm