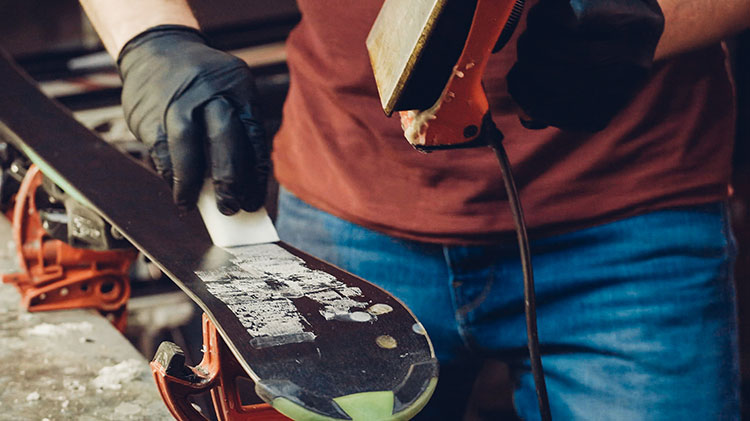 Ski/Snowboard Seminar & Tune-Up Workshop
Feb 27 2 pm - 3 pm
Kids' Climbing Club
Mar 4 6 pm - 7:30 pm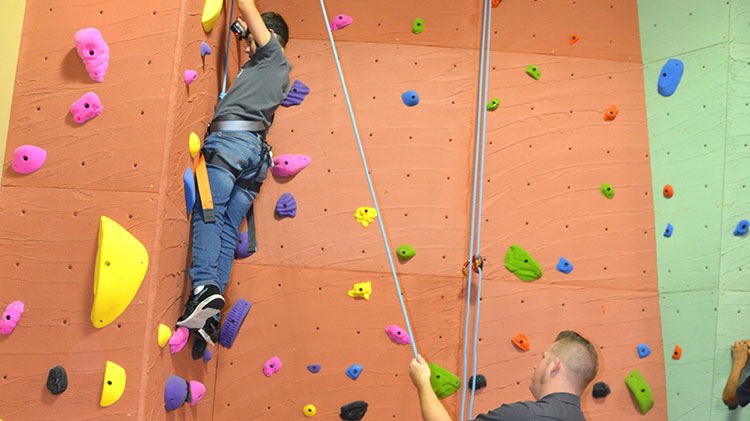 Snowshoe Reflection Lake
Mar 6 9:30 am - 5 pm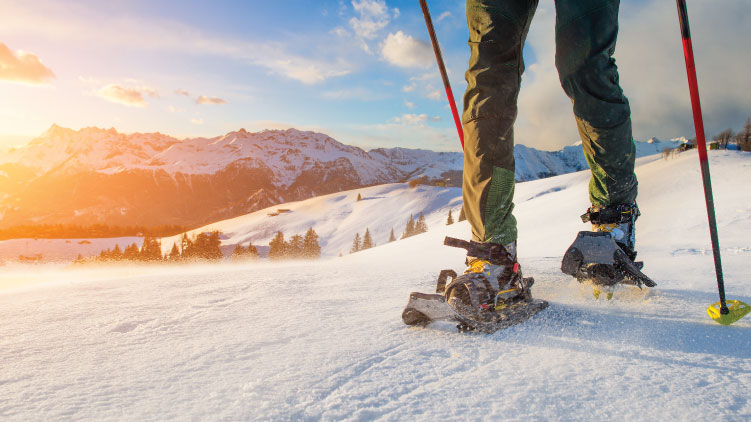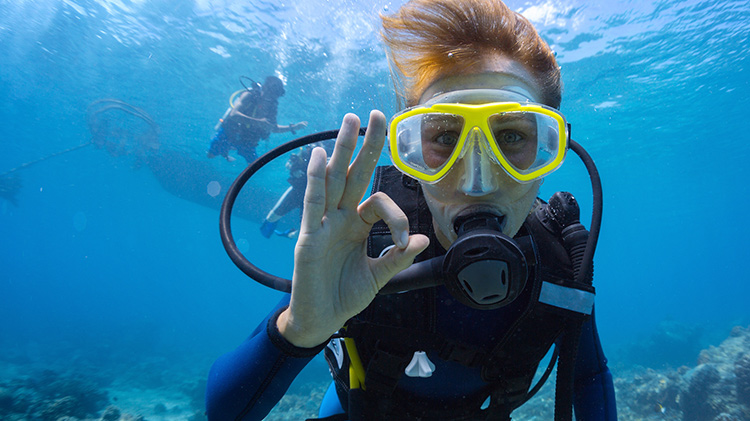 Open Water Scuba
Get Open Water certified to dive up to 60 ft, for life!
Mar 8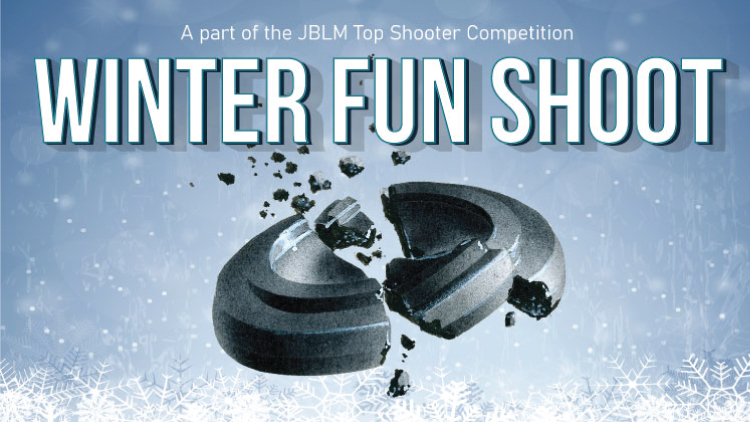 Winter Fun Shoot
Mar 13 9 am - 11:30 am
Sporting Clays
Enter the sporting clays competition at the Shotgun Shooting Complex!
Mar 20 10:30 am - 12:30 pm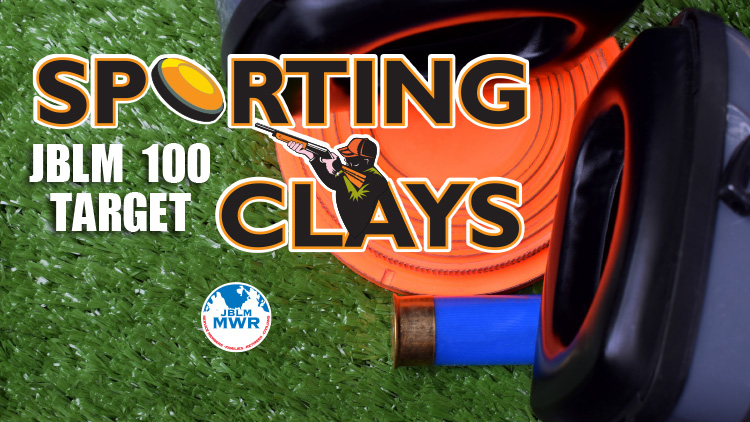 Belay Class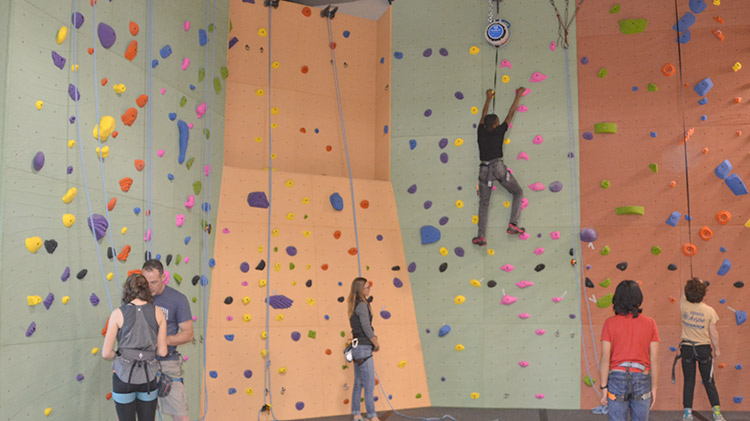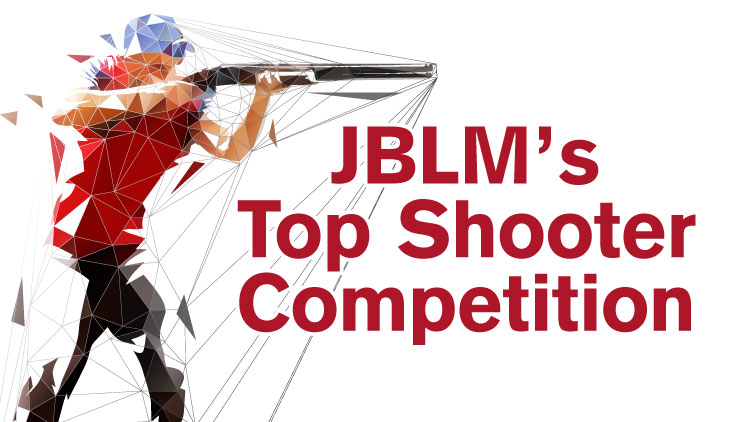 JBLM's Top Shooter Competition
Rent your ski/snowboard gear from Outdoor Rec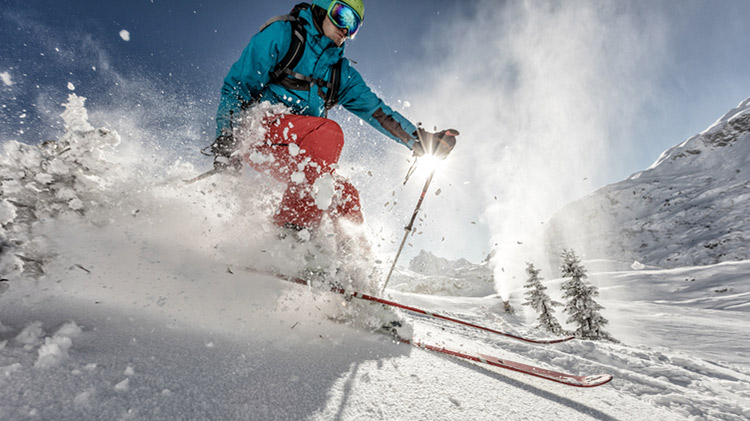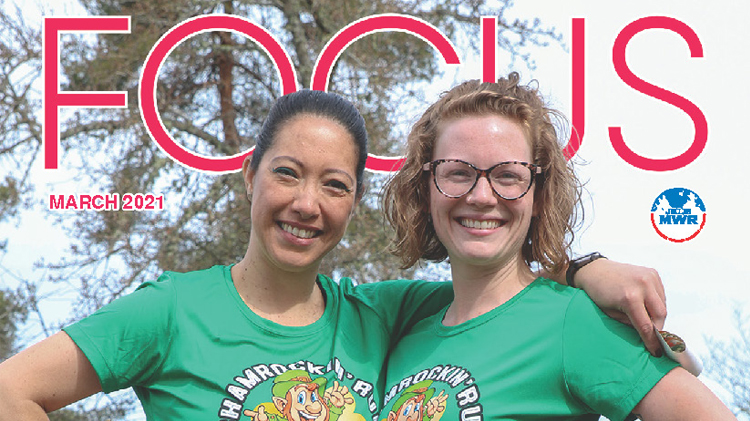 FOCUS magazine
JBLM MWR's official guide to fun, food, travel and well-being!
3D Archery Shoot
Mar 27 10 am - 3 pm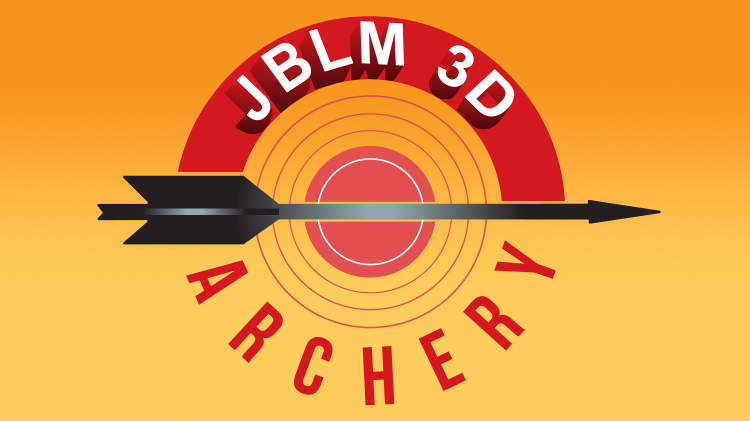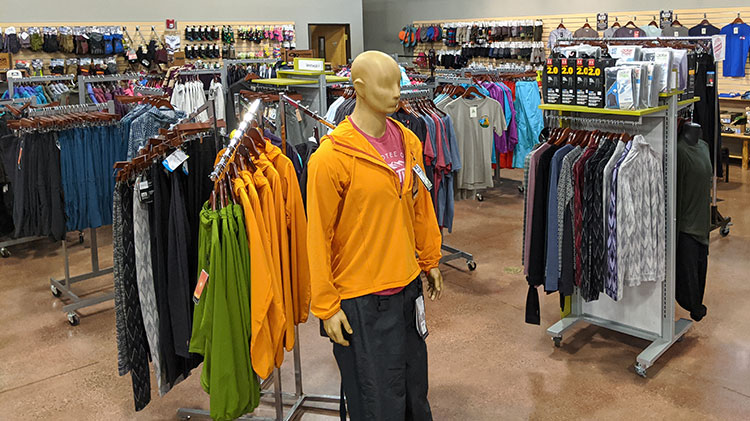 Clothes Out Closeout Sale
Apr 1 9 am - 5:30 pm
Registered Skeet Shoot: Norm Neubert Memorial
Apr 10
9:30 am - 2:30 pm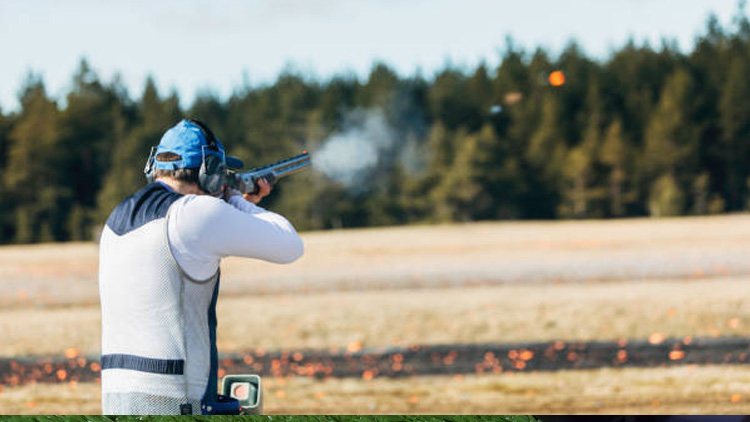 Registered Skeet Shoot: Norm Neubert Memorial
Apr 10
9:30 am - 2:30 pm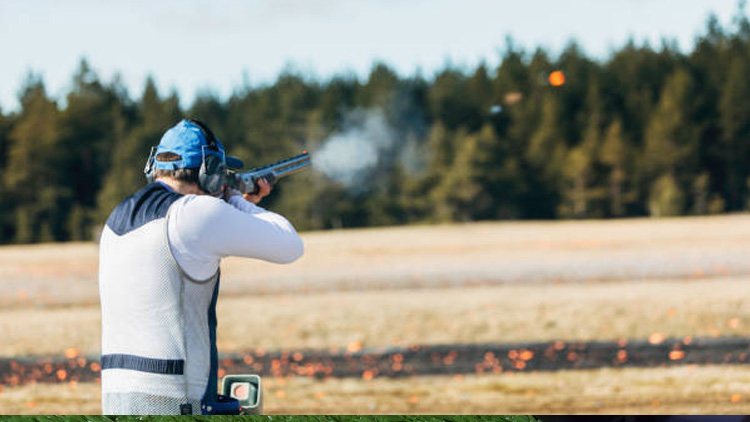 Registered Skeet Shoot: Armed Forces Invitational
May 1 9:30 am - 2:30 pm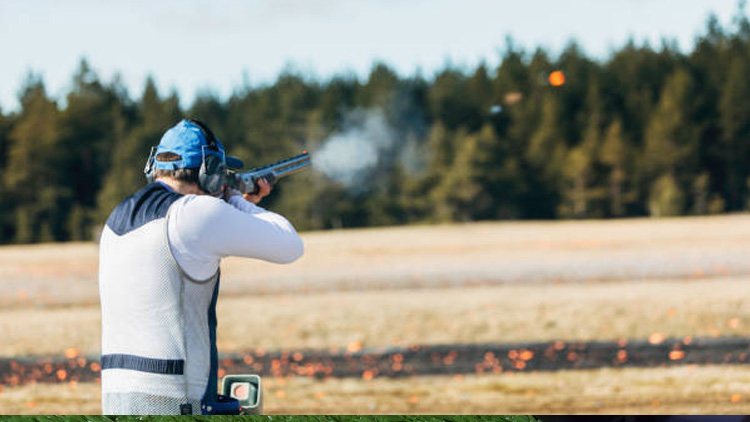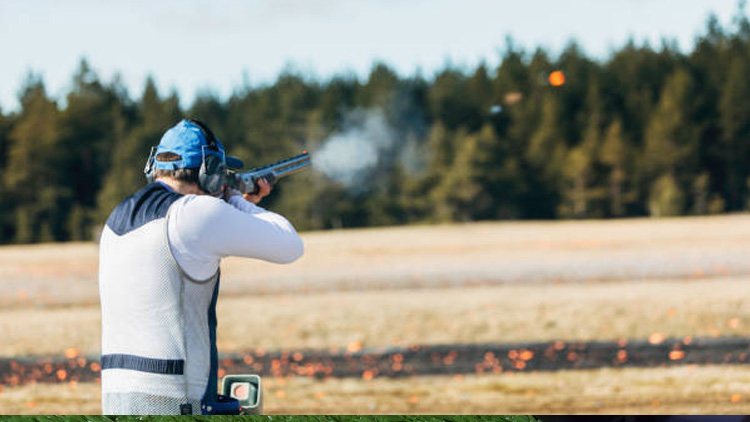 Registered Skeet Shoot: Black Bear Open
Jun 5 9:30 am - 2:30 pm