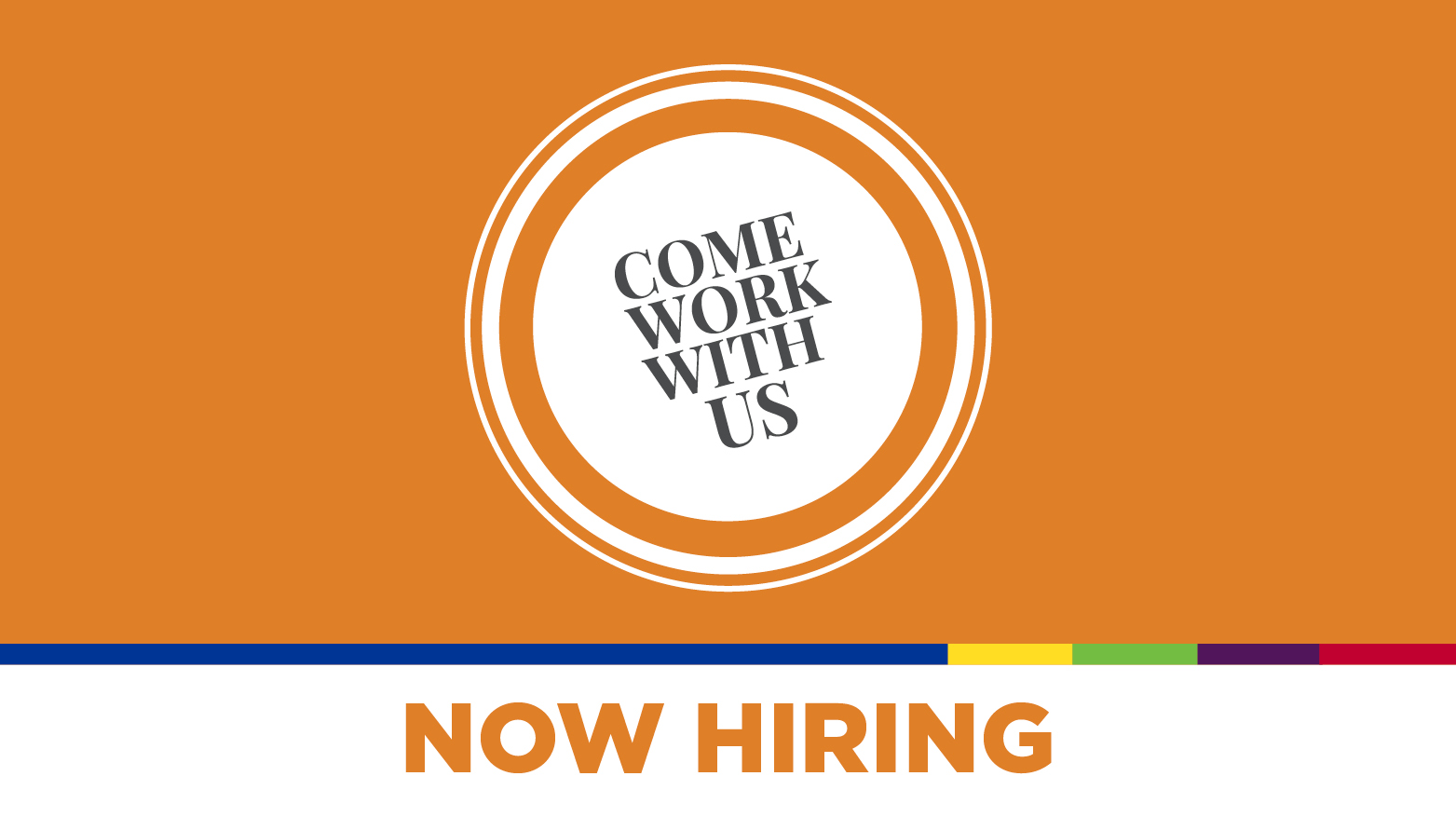 OPEN MWR POSITIONS
Current as of 1/27/2023
POSITIONS CLOSING 30 JANUARY- 3 FEBRUARY
2/1 RPT Caterer starting at $40,470/year USAJOBS - Job Announcement
2/1 RFT General Equipment Maintenance Repairer (Leader) starting at $24.12/hr. USAJOBS - Job Announcement
POSITIONS CLOSING 6-10 FEBRUARY
2/6 RFT/Flex Aquatics Manager starting at $40,470/yr. USAJOBS - Job Announcement
2/6 RPT Bowling Equipment Worker starting at $18.83/hr. USAJOBS - Job Announcement
2/7 Flex Laborer NA-03 starting at $17.28/hr. USAJOBS - Job Announcement
2/7 RPT Food and Beverage Attendant Leader starting at $19.01/hr. USAJOBS - Job Announcement
2/7 Flex Recreation Assistant starting at $17.37/hr. USAJOBS - Job Announcement
2/8 Flex Laborer NA-04 starting at $18.06/hr. USAJOBS - Job Announcement
POSITIONS CLOSING AT-A-GLANCE
2/14 Flex Recreation Aid (Trainee-Lifeguard) starting at $15/hr. USAJOBS - Job Announcement
2/14 Flex/RPT Cook NA-06 starting at $19.60/hr. $1000 cash award available after 6 months employment USAJOBS - Job Announcement
3/6 Flex Recreation Assistant (Water Safety Instructor) starting at $17.37/hr. USAJOBS - Job Announcement
3/6 Flex Recreation Assistant (Lifeguard) starting at $19/hr. $500 bonus after 50 hours worked and another $500 after 100 hours worked. USAJOBS - Job Announcement
3/6 RPT/RFT/Flex Custodial Worker starting at $16.50/hr. $1000 cash award after 6 months employment. USAJOBS - Job Announcement
3/20 Flex Food Service Worker starting at $16.50/hr. $1000 cash award available after 6 months employment. USAJOBS - Job Announcement
3/29 Recreation Assistant (Facilities Operator) starting at $17.37/hr. USAJOBS - Job Announcement
OPEN CYS POSITIONS
Current as of 1/27/2023
POSITIONS CLOSING 6-10 FEBRUARY
2/6 RFT Supervisory Program Specialist starting at $45,121/yr. USAJOBS - Job Announcement
POSITIONS CLOSING AT-A-GLANCE
4/4 CDC RPT/RFT/FL-10 CYPA starting at $16.70/hr., $1000 retention bonus after 6 months employment. USAJOBS - Job Announcement
4/4 SAC RPT/RFT/FL-10 CYPA starting at $16.70/hr., $1000 retention bonus after 6 months employment. USAJOBS - Job Announcement
4/5 RPT/RFT Lead CYPA starting at $20.74/hr. USAJOBS - Job Announcement
4/5 RPT Cook NA-06 starting at $19.60/hr., $1000 retention bonus after 6 months employment. USAJOBS - Job Announcement
MWR Career Opportunities
Come Work for Us!
There are more than 28,000 civilian Family and MWR employees serving around the world. If you want to make a difference in the lives of Service members and their Families, consider joining our team. We're always looking for talented professionals in these key areas:
• Child & Youth Services (CYS)
• Sports and Fitness Management
• Community Recreation
• Outdoor Recreation
• Contracting
• Marketing
• Financial Management
• Human Resources
• Information Technology
• Professional Golf Management
• Food & Beverage
NAF Benefits and Incentives
Family and MWR offers competitive salaries and benefit packages that include medical, dental and life insurance. Comprehensive retirement and 401(k) plans are available and the organization will match your monthly contributions up to four percent.
Hiring bonuses are also available for select positions:
$1,000 bonus for Community Recreation Division positions; NA04 Cook, NA06 Cook, NA05 Bartender, NA03 Food and Beverage Attendant, NA02 Custodial Worker, and NA02 Food Service Worker after six months, with an average of 20 hours per week worked.
$500 bonus after 50 hours of work, another $500 after 100 hours of work for Lifeguards
$1,000 bonus after six months of work for all CYS Bus Drivers and Cooks
$250 payable to any current NAF employee for a "referral" to a CYS position, if the position remains filled for six months
$1,000 bonus payable to Child & Youth Program Assistant 2-4 after six months
Added bonuses of NAF employment include:
CYS priority placement for children of direct care staff
FCC priority on-base housing
20% childcare discount for ALL direct care staff
Free gym and pool access
Shopping privileges at the Exchange
Full access to leisure activities (bowling, golf, skate parks, beachside picnic areas, on-base dining, special events and festivals).
Discount tickets to popular attractions across the U.S., movies, sports and more.
Affordable recreational rentals.
Access to MWR ranges, marina, cabin rentals, travel camps and more.
Use of self-help auto center, arts & crafts center, library programs and more.
TSA Precheck
Installation access cards for DOD Civilian family members
Training
There are also multiple ways to move upward in Family and MWR through training opportunities and developmental assignments.
To view current JBLM Family and MWR vacancies, visit USAJobs. See upcoming Job Fair events at: facebook.com/JBLMmwr/events.
Points of Contact:
Non-Appropriated Funds
Telephone: +1(253)967-7776, +1(253)967-5493, CYS: +1(253)966-3471.​​​​​​
usarmy.jblm.chra-west.list.cpac-naf-jobs@mail.mil
Appropriated Funds
Telephone: +1(253)967-4799

Joint Base Lewis-McChord
Civilian Personnel Advisory Center
NAF Human Resources Office
PO Box 339500, MS 37
2015 4th Street
Joint Base Lewis-McChord, WA 98433-9500
Fax: 253-966-7601 DSN: 347-7601