CANCELED: Down & Dirty Trail Run
Note: This event has already passed.
Sep 25 2021, 9 am
Sep 25 2021, 9 am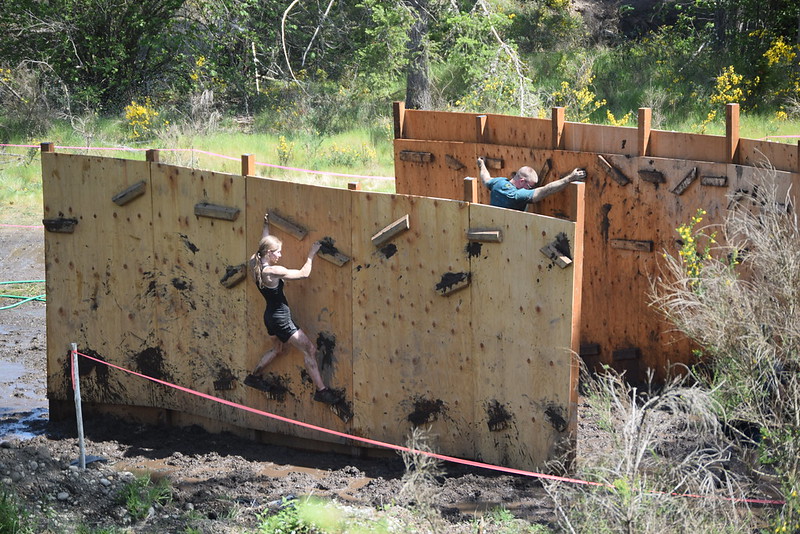 Join us Saturday, Sept. 25 for the 2021 Down & Dirty Trail Run! The course features approximately three miles of varying terrain with obstacles located throughout. Beginning at 9 a.m., waves of 30 participants will be released every four minutes to reduce congestion on the course.
Wash stations and hoses will be provided for clean-up after the race. Open to DOD ID card holders and their guests.

Cost: $25. Runners will receive: T-shirt, custom finisher's medal, mug/stein and race bib.
Packet pick-up: Warrior Zone, Sept. 24, 11 a.m.-6 p.m. Packet can be mailed for an additional fee if requested.
Register at JBLMraces.com by Sept. 8 to guarantee your shirt! Virtual option also available.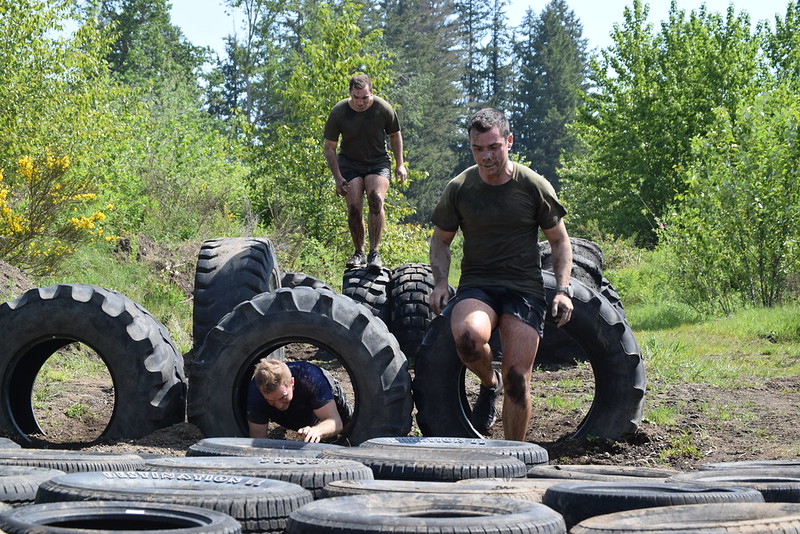 Map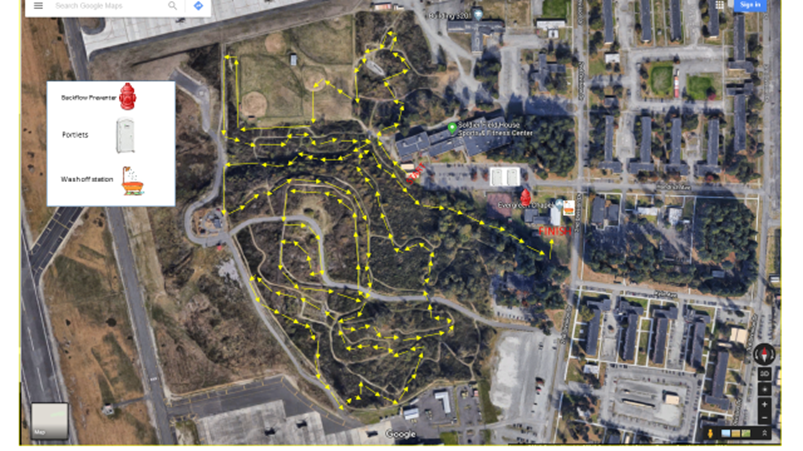 Soldiers Field House

APFU is required 0630-0800.

Hours:

Monday

5:00am-8:00am

Service members only. 6:30-8 a.m., APFU is required

8:00am-8:00pm

Open to all authorized DOD ID card holders

Tuesday

5:00am-8:00am

Service members only. 6:30-8 a.m., APFU is required

8:00am-8:00pm

Open to all authorized DOD ID card holders

Wednesday

5:00am-8:00am

Service members only. 6:30-8 a.m., APFU is required

8:00am-8:00pm

Open to all authorized DOD ID card holders

Thursday

5:00am-8:00am

Service members only. 6:30-8 a.m., APFU is required

8:00am-8:00pm

Open to all authorized DOD ID card holders

Friday

5:00am-8:00am

Service members only. 6:30-8 a.m., APFU is required

8:00am-8:00pm

Open to all authorized DOD ID card holders