Harvest Fest
Note: This event has already passed.
Oct 15 2022, 11 am - 3 pm
Oct 15 2022, 11 am - 3 pm
This year's free Harvest Fest will be an exciting extravaganza for all JBLM families!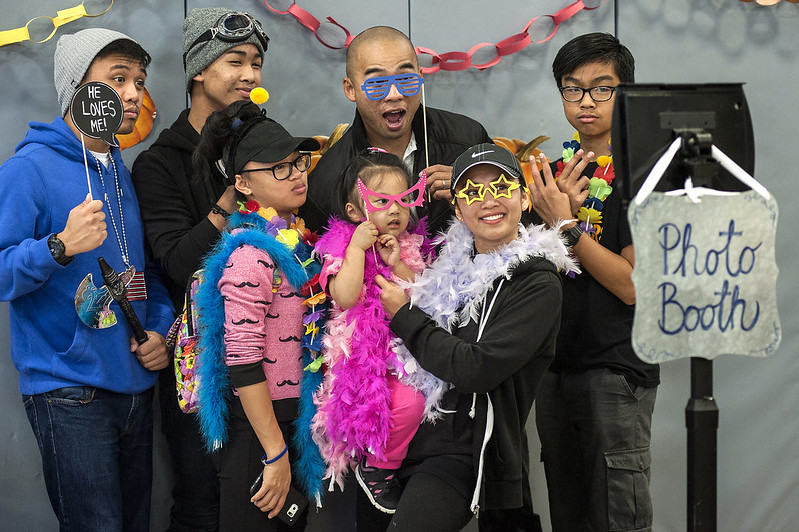 Come on out for door prizes, goody bags, carnival games, hair wraps, spook-tacular crafts, face painting, temporary tattoos, bounce house, photo backdrop, candy apple fun, cookie decorating, refreshments and more!
Families are invited to the fun Saturday, Oct. 15, 11 a.m.–3 p.m. in the gym at Hillside Youth Center. Hillside is at 6397 Garcia Blvd. at Lewis Main.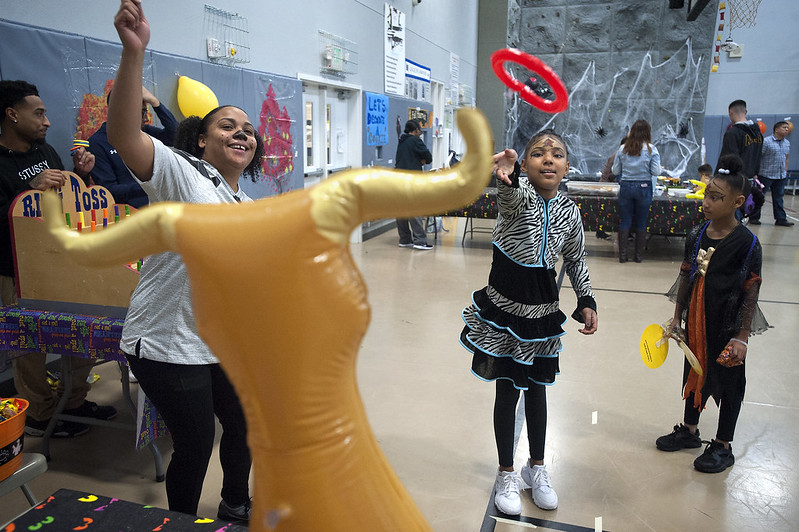 Hillside Youth Center

Please be mindful of physical distancing protocols and building capacity.

Hours:

Monday

2:30pm-7:00pm

Programs/activities

Tuesday

2:30pm-7:00pm

Programs/activities

Wednesday

2:30pm-7:00pm

Programs/activities

Thursday

2:30pm-7:00pm

Programs/activities

Friday

2:30pm-7:00pm

Programs/activities

Super Saturdays Sept-June 1st & 3rd Saturdays