Down & Dirty Trail Run
In-person races are back! Open to All DOD ID card holders.
Note: This event has already passed.
Sign up for the Fields of Friendly Strife Down & Dirty Trail Run
We're offering in-person races again! Walk or run in JBLM's Down & Dirty Trail Run Saturday, May 7 behind Soldiers Field House at Lewis Main.
Approximately 3 miles of varying terrain features 10+ obstacles located throughout the course!
Beginning at 9 a.m., waves of 25 participants will be released every five minutes.
Wash stations and hoses will be provided for clean-up after the race.
Participants receive a custom race T-shirt, medal and bib. Runners can also enjoy a cold beverage after the race (included in race fee). Anyone who registers after May 1 will not receive a shirt until May 20.
Service members will receive Fields of Friendly Strife participation and mileage points. For more information visit: JBLM.armymwr.com/programs/fofs. Garrison Commander COL. Lamb discusses the Fields of Friendly Strife.
Packet pick up: May 6, 11 a.m.-6 p.m. at Soldiers Field House.
The cost is $30 per person. Register here today! Use #JBLMFoFS in your photos!
Obstacle #2 sneak peek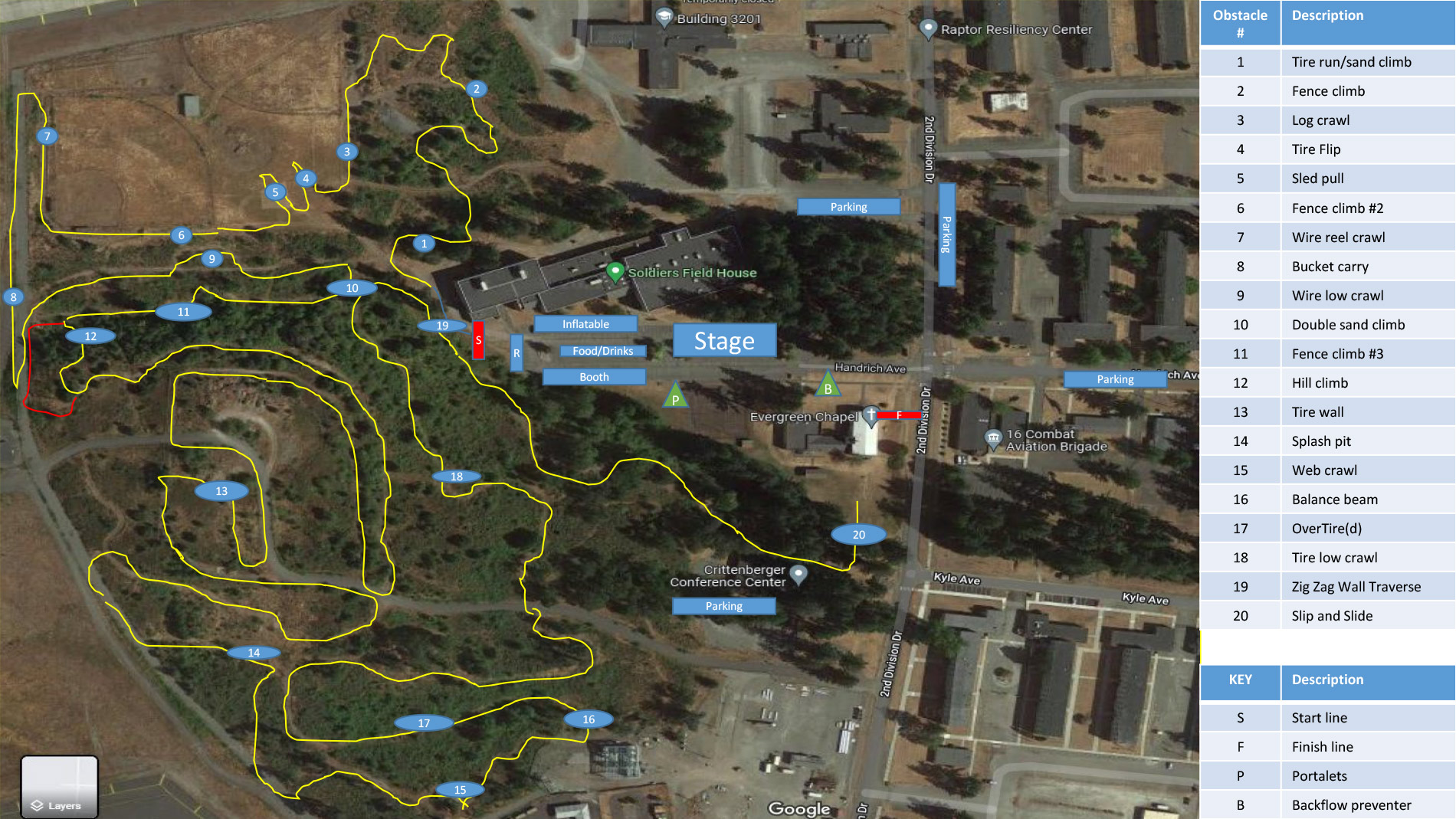 | | |
| --- | --- |
| Obstacle | Description |
| 1 | Tire run/sand climb |
| 2 | Fence climb |
| 3 | Log crawl |
| 4 | Tire Flip |
| 5 | Sled pull |
| 6 | Fence climb #2 |
| 7 | Wire reel crawl |
| 8 | Bucket carry |
| 9 | Wire low crawl |
| 10 | Double sand climb |
| 11 | Fence climb #3 |
| 12 | Hill climb |
| 13 | Tire wall |
| 14 | Splash pit |
| 15 | Web crawl |
| 16 | Balance beam |
| 17 | OverTire(d) |
| 18 | Tire low crawl |
| 19 | Zig Zag Wall Traverse |
| 20 | Slip & Slide |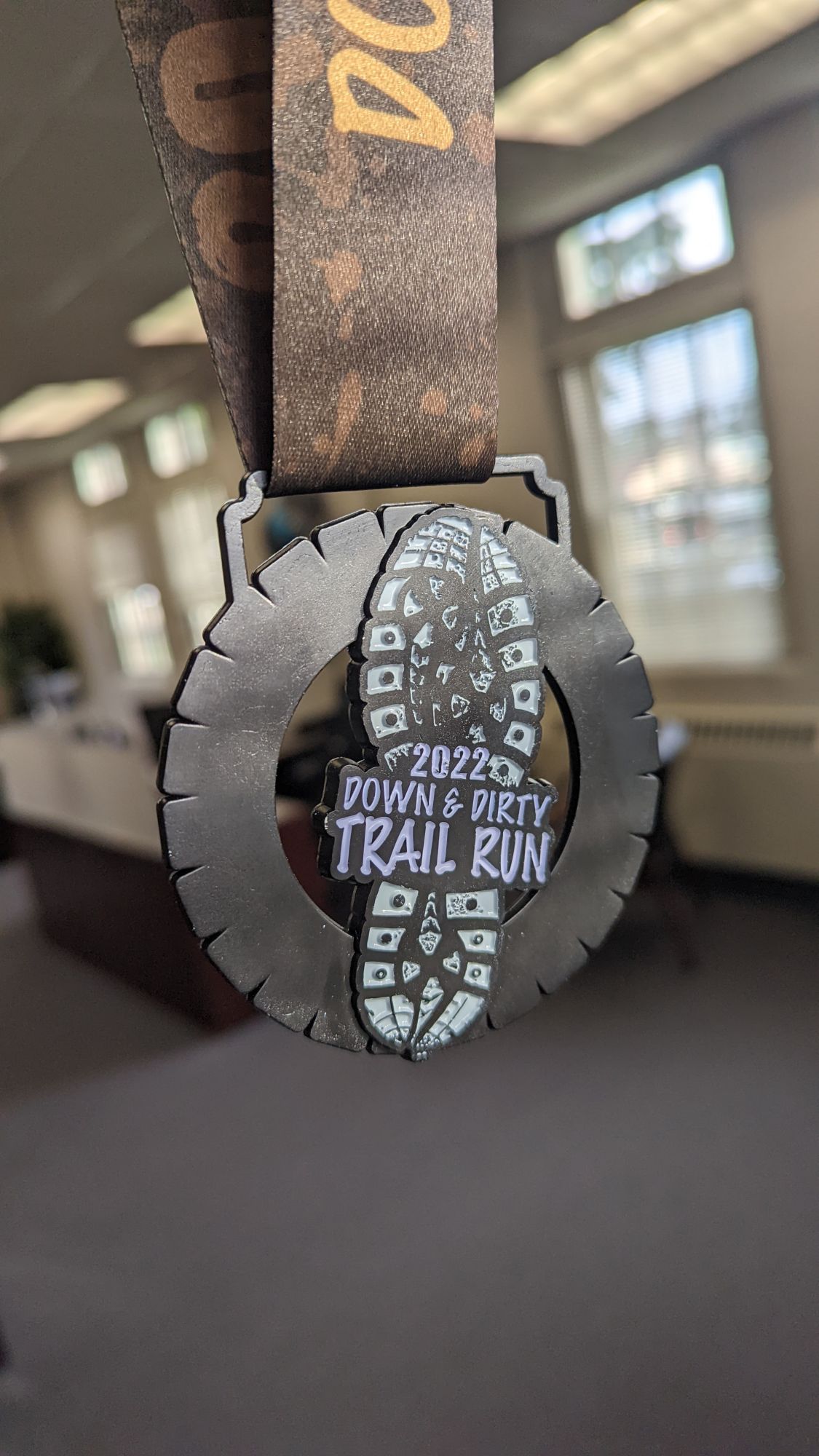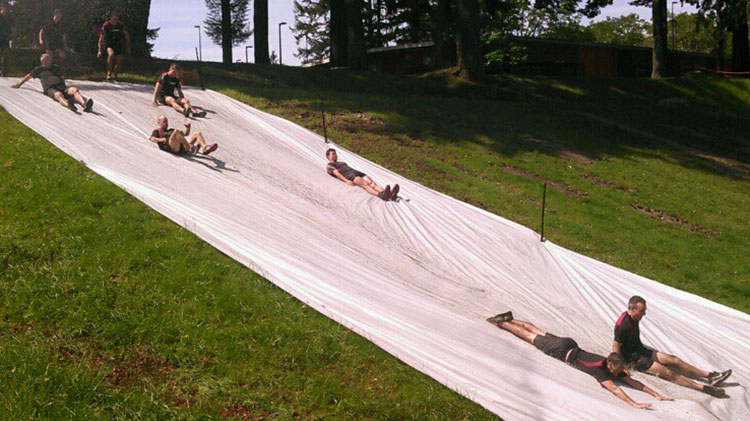 Soldiers Field House

APFU required 0630-0800

Hours:

Monday

5:00am-8:00pm

DOD ID cardholders

Tuesday

5:00am-8:00pm

DOD ID cardholders

Wednesday

5:00am-8:00pm

DOD ID cardholders

Thursday

5:00am-8:00pm

DOD ID cardholders

Friday

5:00am-8:00pm

DOD ID cardholders

Saturday

12:00pm-7:00pm

DOD ID cardholders

Sunday

12:00pm-7:00pm

DOD ID cardholders

Holiday/DONSA

12:00pm-7:00pm

DOD ID cardholders