Fishing Derby
Free fishing derby!
Jun 10 2023, 7 am - 10 am
Jun 10 2023, 7 am - 10 am
Washington State's free fishing day! No license is required to fish. Join us for a free Fishing Derby 7-10 a.m., at Shoreline Park! Awards at 11 a.m. Preregister at the Northwest Adventure Center May 1–June 9.
Fishing Tournament format:
Single Angler Tournament. Largest fish caught by weight during the derby. 1st, 2nd and 3rd place in each age bracket:
Little Anglers (ages 4-10)
Tight Anglers (ages 11-14)
Adult Angler (ages 15 and older)
Prizes:
Trophies for 1st, 2nd and 3rd in each age group. NTE $200.00
Rod and reel combo for 1st place in each age group. NTE $300.00
Note: The Fishing Derby requires your own equipment. Fish from the kids' fishing tank cannot be entered into the fishing derby competition.
Stay for the Outdoor Rec Expo afterward!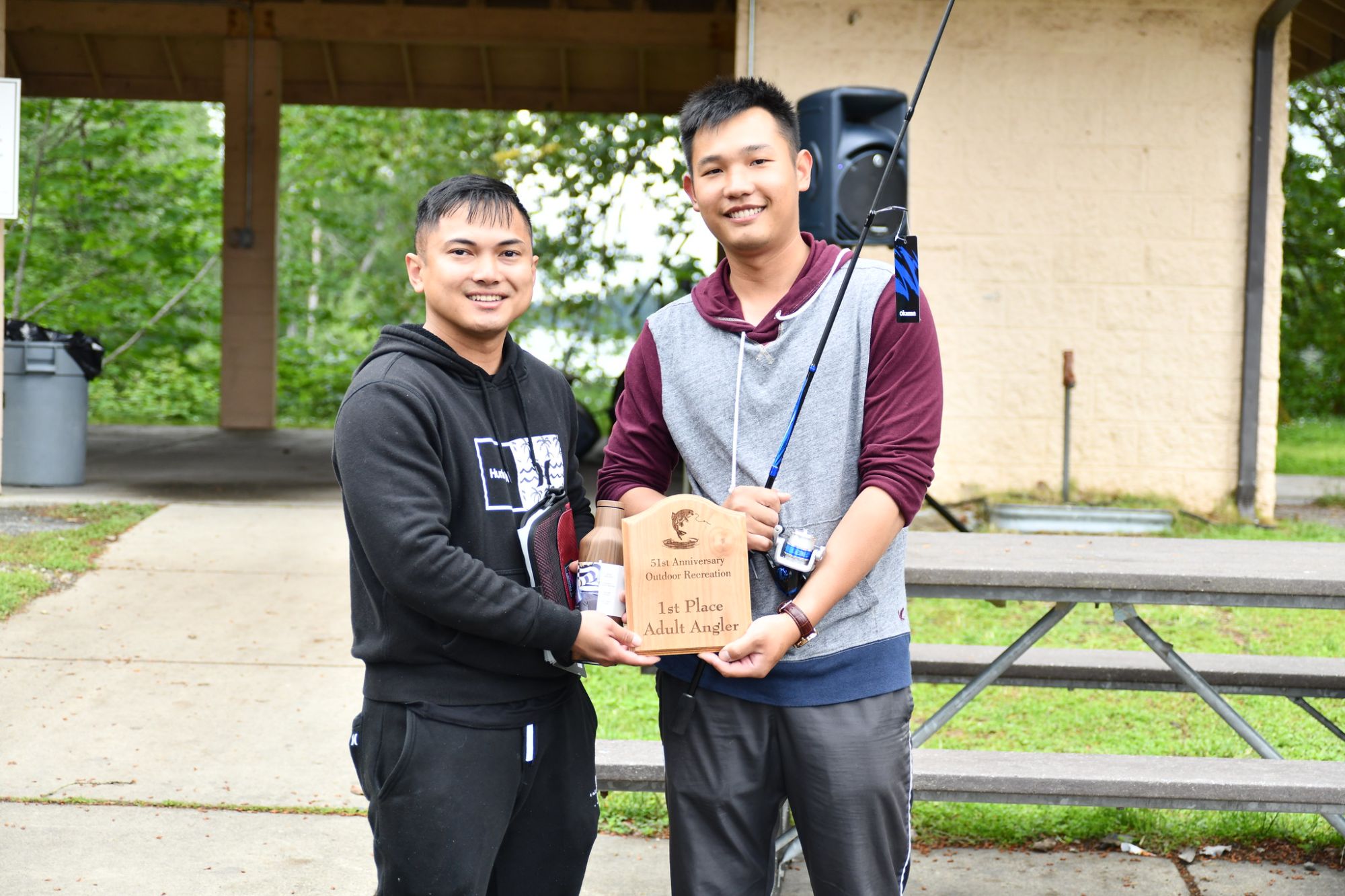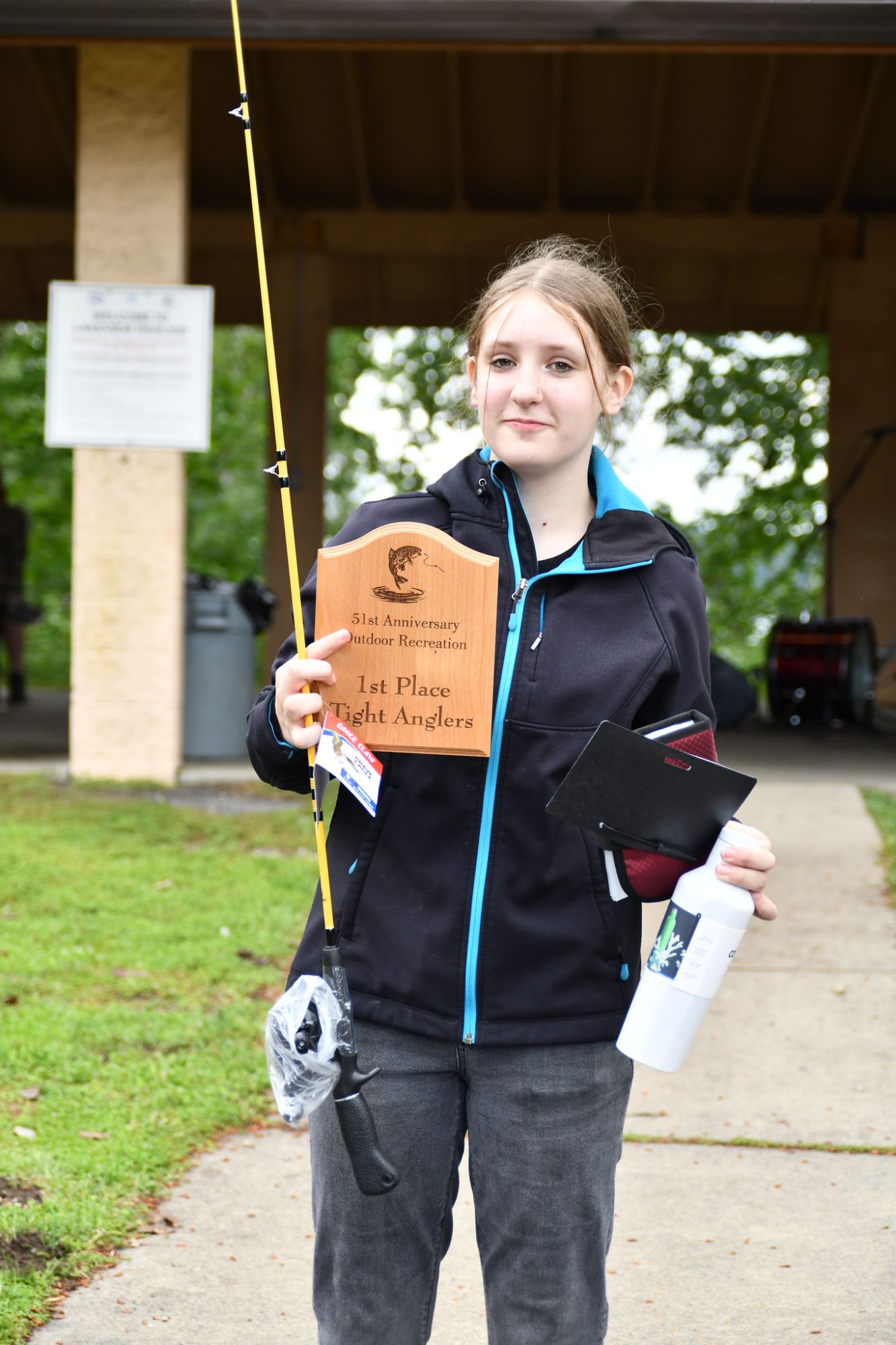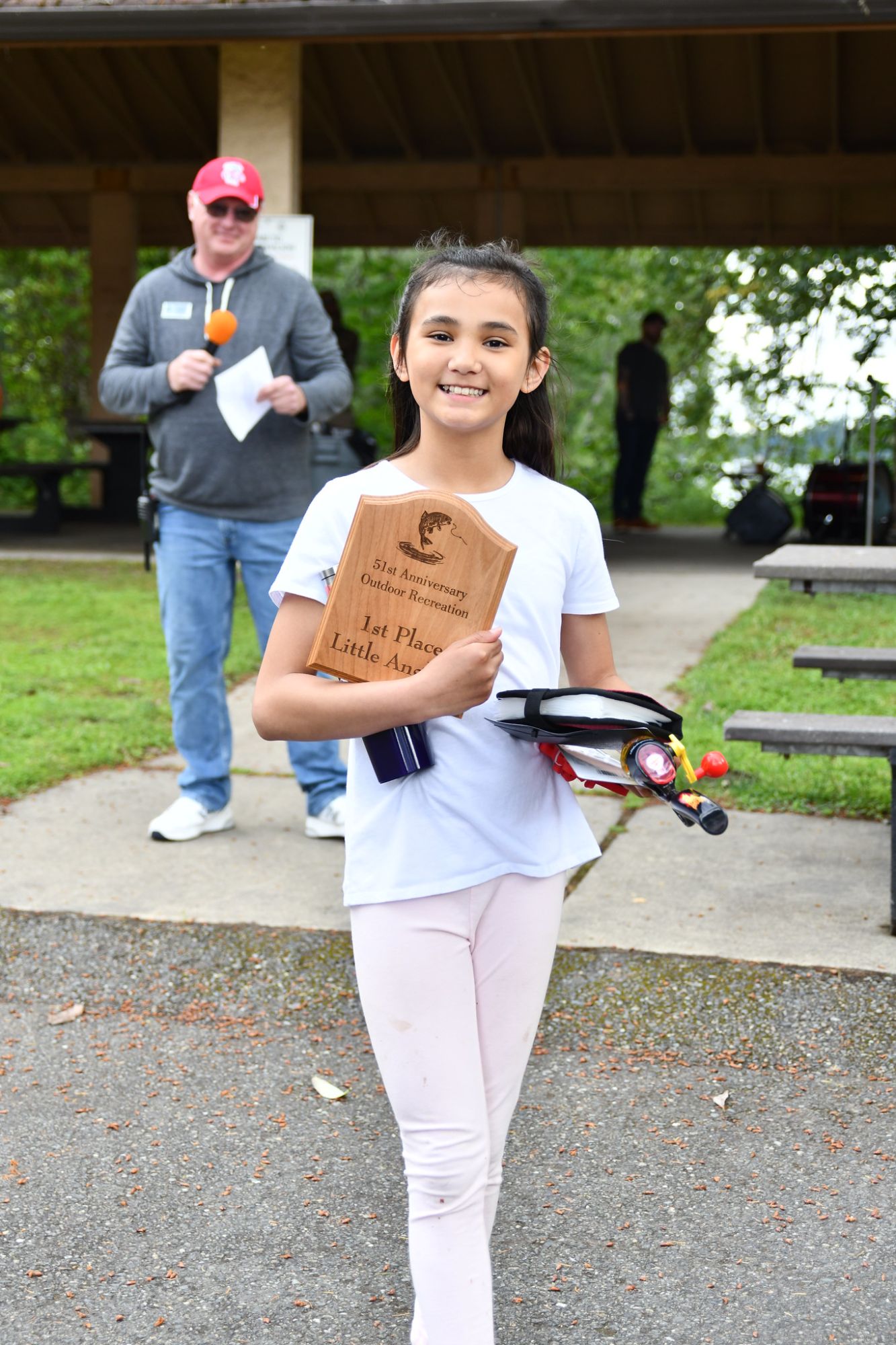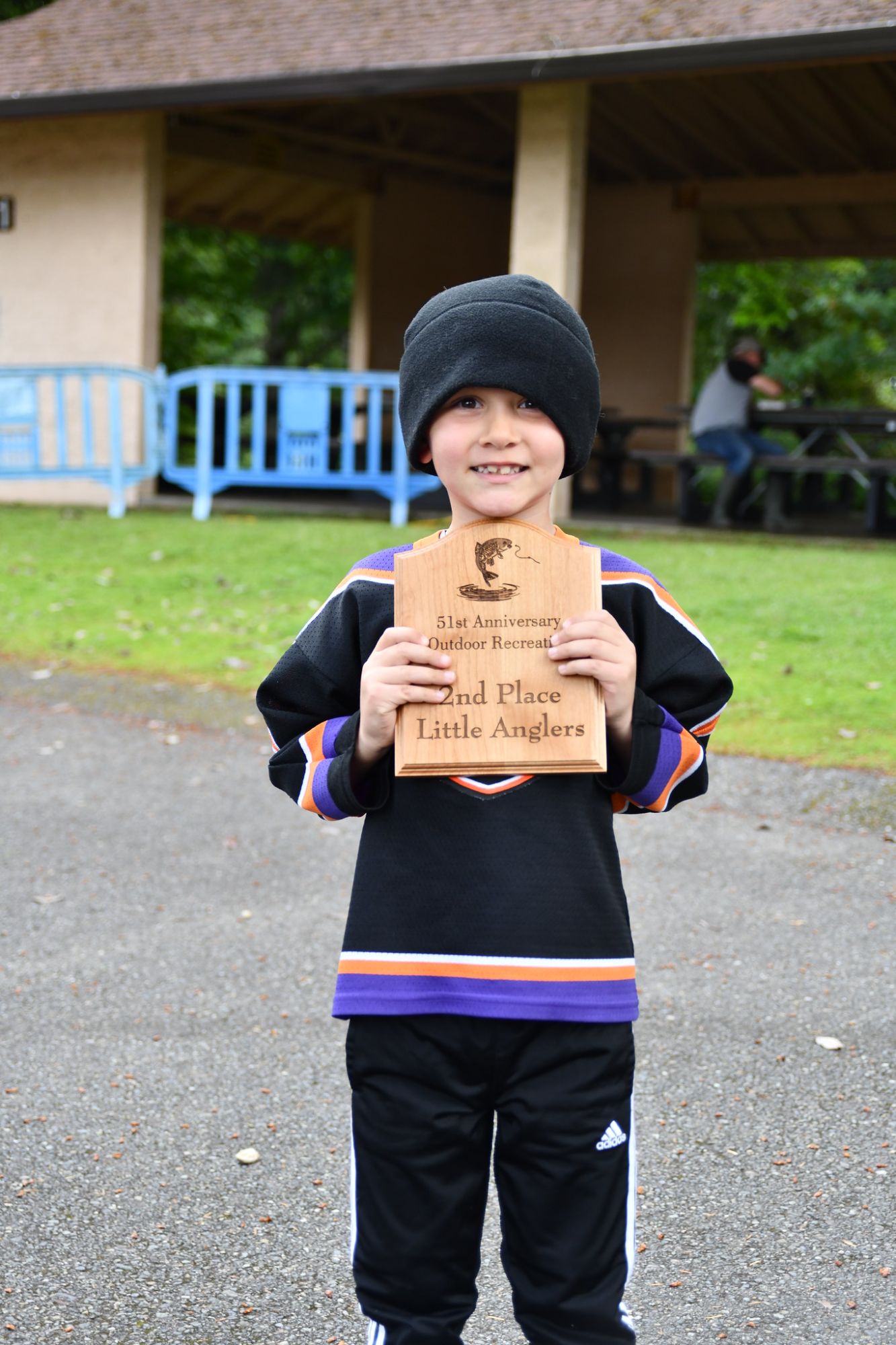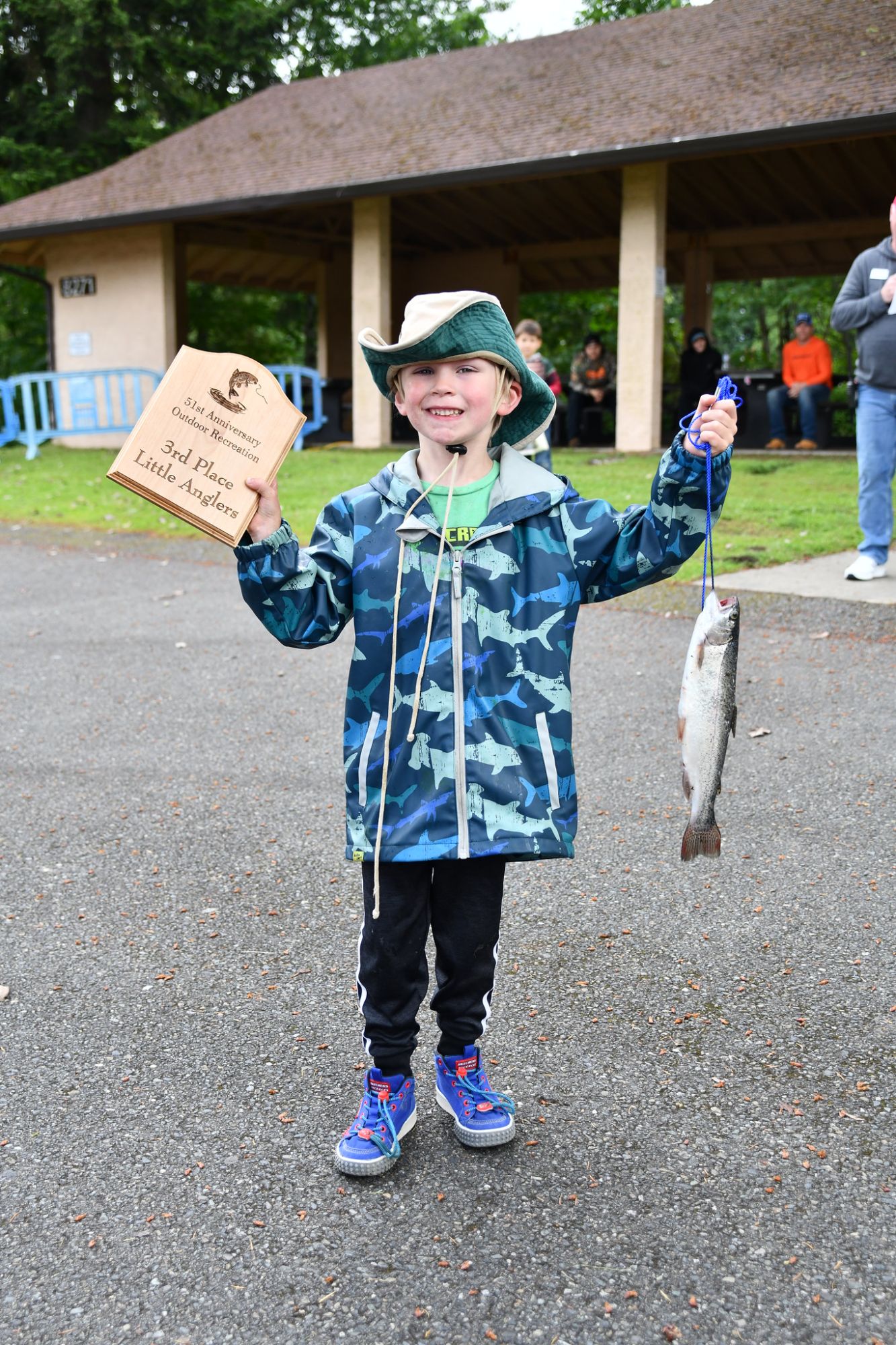 Northwest Adventure Center (Lewis North)