Haunted Crooked Road
Dare to drive the haunted road!
Note: This event has already passed.
Oct 22 2021, 7 pm - 10 pm
Oct 22 2021, 7 pm - 10 pm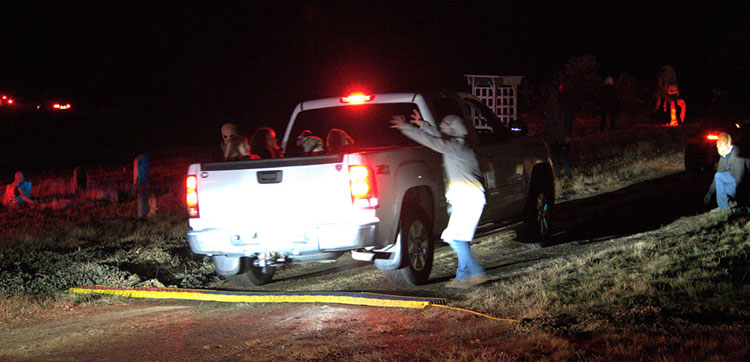 Join us for a scary good time at MWR's Haunted Crooked Road Oct. 22–23 at Lewis Main. Be prepared to have frightful, delightful fun as you cruise through scary scenarios just outside the safety of your vehicle.
Friday, Oct. 22, 7–10 p.m. and Saturday, Oct. 23, 6:30–10 p.m. are the scariest versions and cost $15 per vehicle. The price includes a goody bag while supplies last.
Saturday, Oct. 23, 1–4 p.m. is a not-as-scary version suited for families with younger children. Each vehicle will get a goody bag at the end while supplies last. The cost is $10 per vehicle.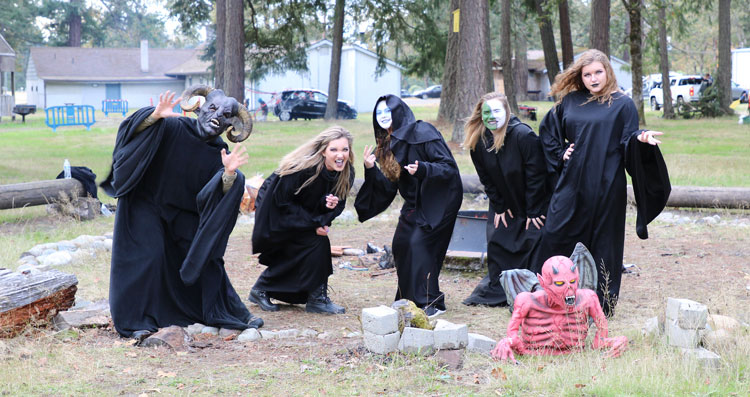 Purchase your tickets in advance at Leisure Travel Services and save!
Scary: $13 per vehicle
Not-so-scary: $9 per vehicle
See map and directions to the event near the Scouts Out Gate below. Cash and credit cards are accepted at the entrance. Open to DOD ID card holders and their guests.
Sponsored by: USAA, Car Pros KIA Tacoma, GEICO, Harborstone and UMass Global.
No federal endorsement implied.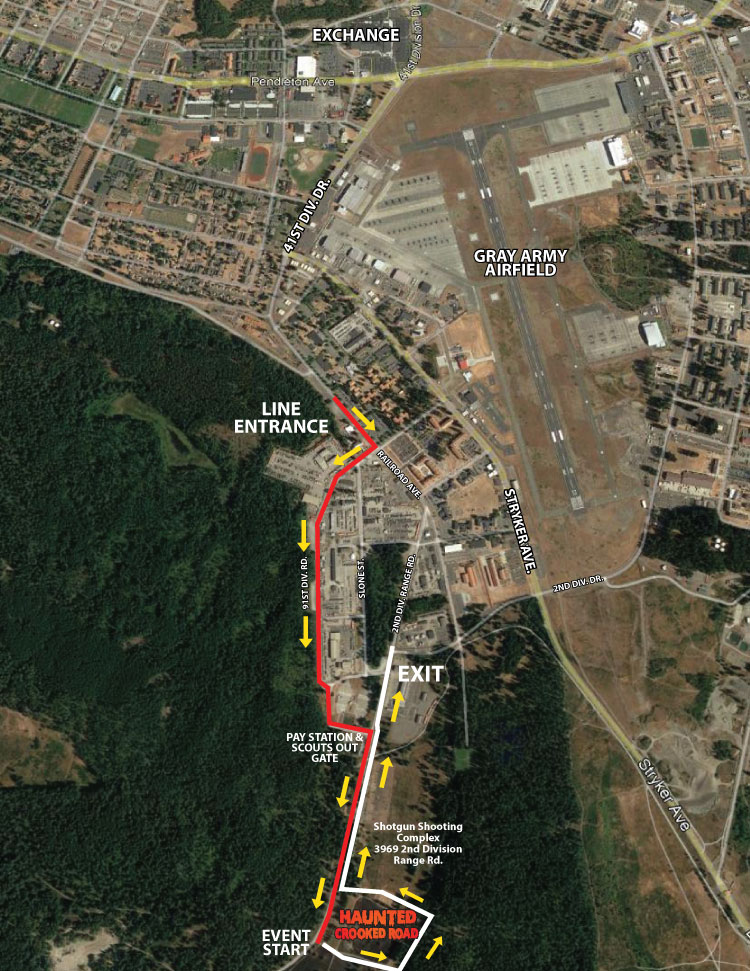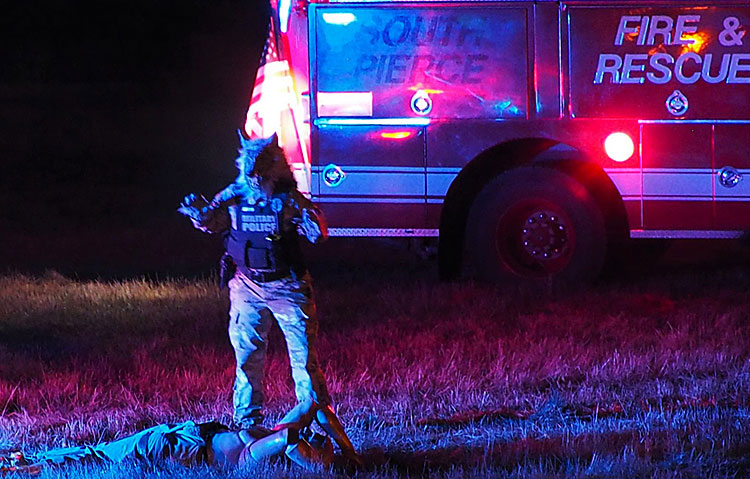 JBLM Shotgun Shooting Complex
Special Events

The best way to contact us is via email as we're often out of the office supporting upcoming events.
BOSS