Haunted Crooked Road
Drive the Haunted Crooked Road - if you dare!
Note: This event has already passed.
Oct 22 2022, 1 pm - 4 pm
Oct 22 2022, 1 pm - 4 pm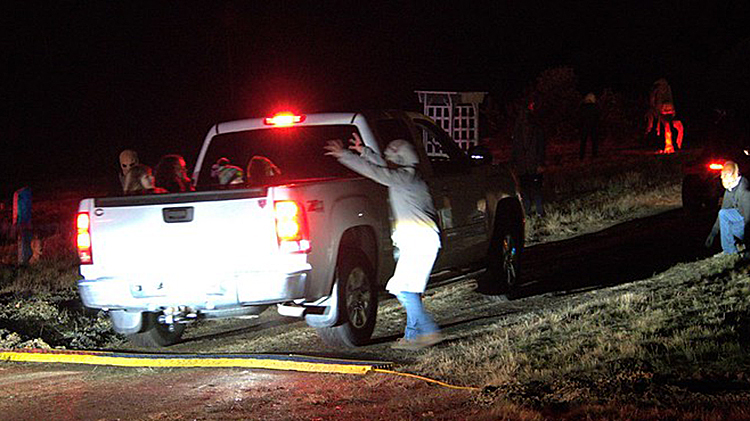 Join us for a scary good time at MWR's Haunted Crooked Road Oct. 21–22 at the Shotgun Shooting Complex at Lewis Main. Be prepared to have frightful, delightful fun as you cruise through scary scenarios just outside the safety of your vehicle.

Friday, Oct. 21 (7–10 p.m.) and Saturday, Oct. 22 (6:30–10 p.m.) are the scariest versions and cost $15 per vehicle.
Saturday, Oct. 22, 1–4 p.m. is a not-as-scary version suited for families with younger children. The cost is $10 per vehicle.

Pay on-site while you wait in line. Credit cards are accepted at the Scouts Out gate entrance.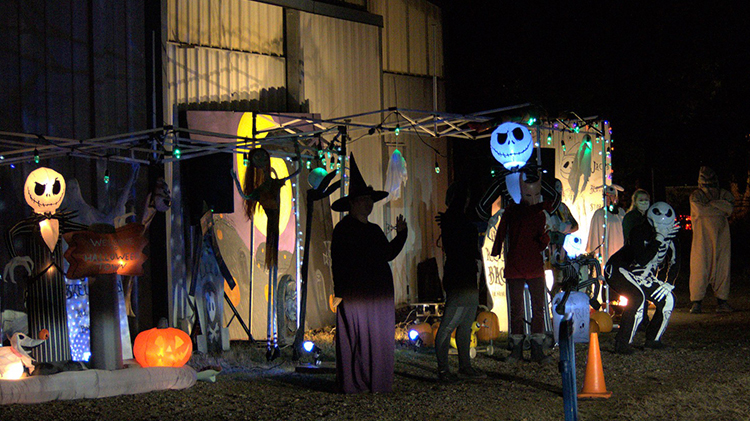 Tune your car radios to 87.9 for the movie in line and then 88.3 once you reach the event area.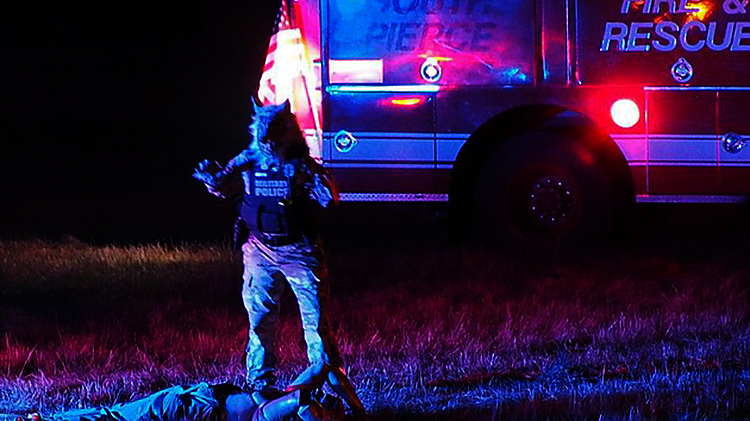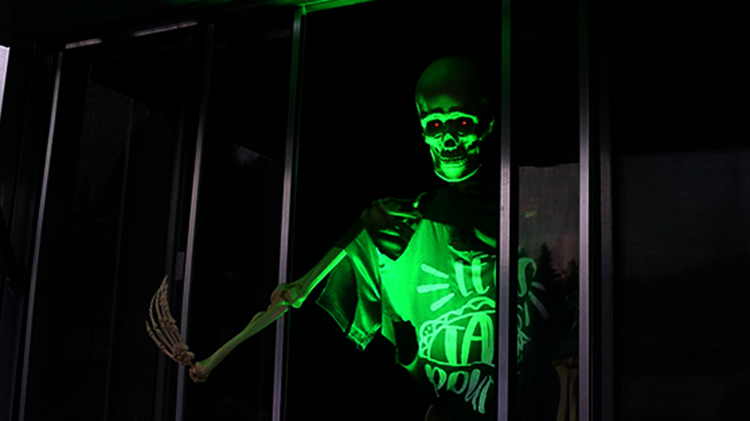 JBLM Shotgun Shooting Complex
Special Events

The best way to contact us is via email as we're often out of the office supporting upcoming events.