Haunted Crooked Road
Drive the Haunted Crooked Road - if you dare!
Oct 22 2022, 6:30 pm - 10 pm
Oct 22 2022, 6:30 pm - 10 pm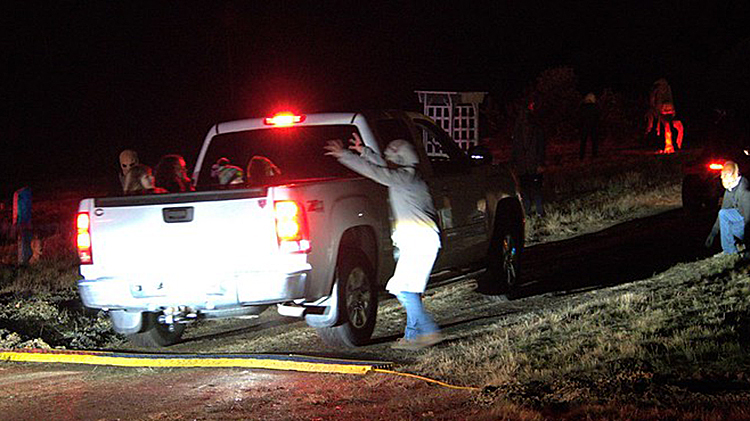 Join us for a scary good time at MWR's Haunted Crooked Road Oct. 21–22 at the Shotgun Shooting Complex at Lewis Main. Be prepared to have frightful, delightful fun as you cruise through scary scenarios just outside the safety of your vehicle.

Friday, Oct. 21 (7–10 p.m.) and Saturday, Oct. 22 (6:30–10 p.m.) are the scariest versions and cost $15 per vehicle.
Saturday, Oct. 22, 1–4 p.m. is a not-as-scary version suited for families with younger children. The cost is $10 per vehicle.

Pay on-site while you wait in line. Credit cards are accepted at the entrance.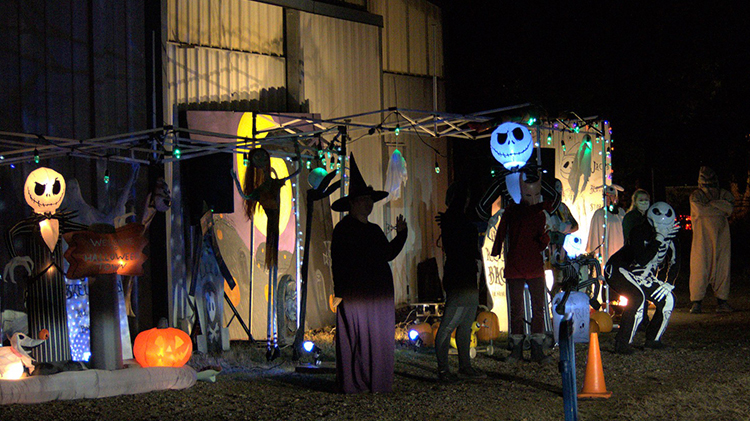 We need your help to put on the Haunted Crooked Road!
Share scares with JBLM, and you could win big! Set up a Halloween scene/booth Oct. 21–22.
Units: Compete for Best Booth and earn Fields of Friendly Strife Points! Also receive $200 in unit funds for each section participating. The first 5 units to sign up get $400 in unit funds!
SFRGs, Booster Clubs and Private Orgs: Compete for Best Booth. Prize packages include Outdoor Recreation rentals, MWR Bucks & other swag.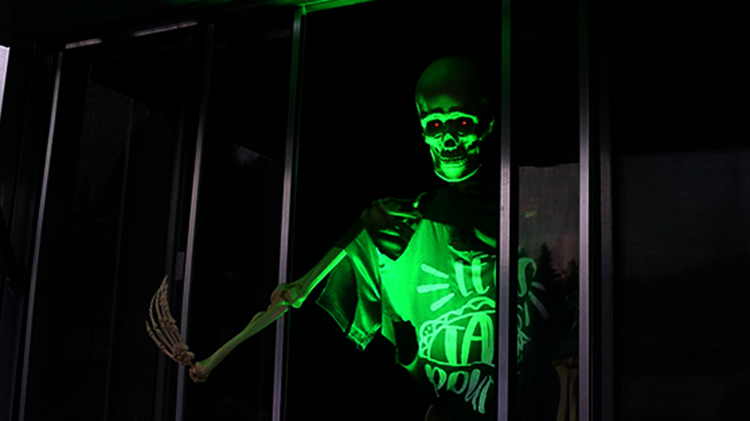 Haunted Crooked Road is at the Skeet & Trap Range Oct. 21: 1900-2200 & Oct. 22: 1300-1600 (not-so-scary/family-friendly), 1830-2000.
Participating units/partners will receive set-up/teardown details upon registration.
Units/Partners please fill out the form and contact usarmy.jblm.imcom.list.dfmwr-special-events@army.mil to register as a booth participant. Registration closes Oct. 14 for booth participation. Limited decorations available for use.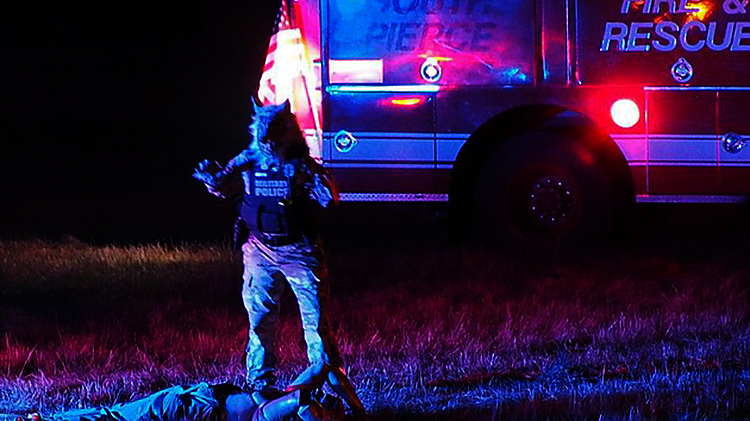 JBLM Shotgun Shooting Complex
Special Events

The best way to contact us is via email as we're often out of the office supporting upcoming events.