JBLM Kickball Tournament
Note: This event has already passed.
Apr 22 2023, 8 am
Apr 22 2023, 8 am
DOD ID card holders ages 18 and older, join us for the JBLM Kickball Tournament on Saturday, April 22! The tournament starts at 8 a.m. at the Lewis North Athletic Complex. Cost: FREE!
Info Meeting: April 6, 6 p.m. at Wilson Sports & Fitness Center.
Register by April 14; by email at JBLMsfa@army.mil, phone at 253-967-6420 or walk-in. The Intramural Sports office is located at Cowan Stadium, 2170 Bitar Ave.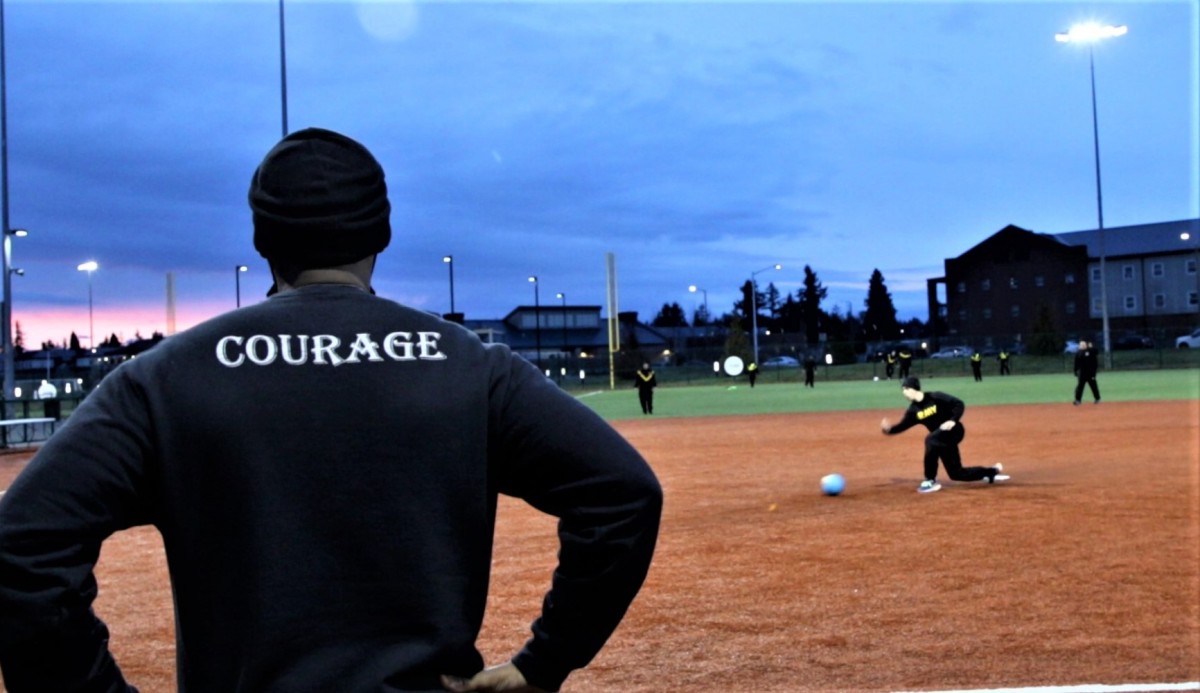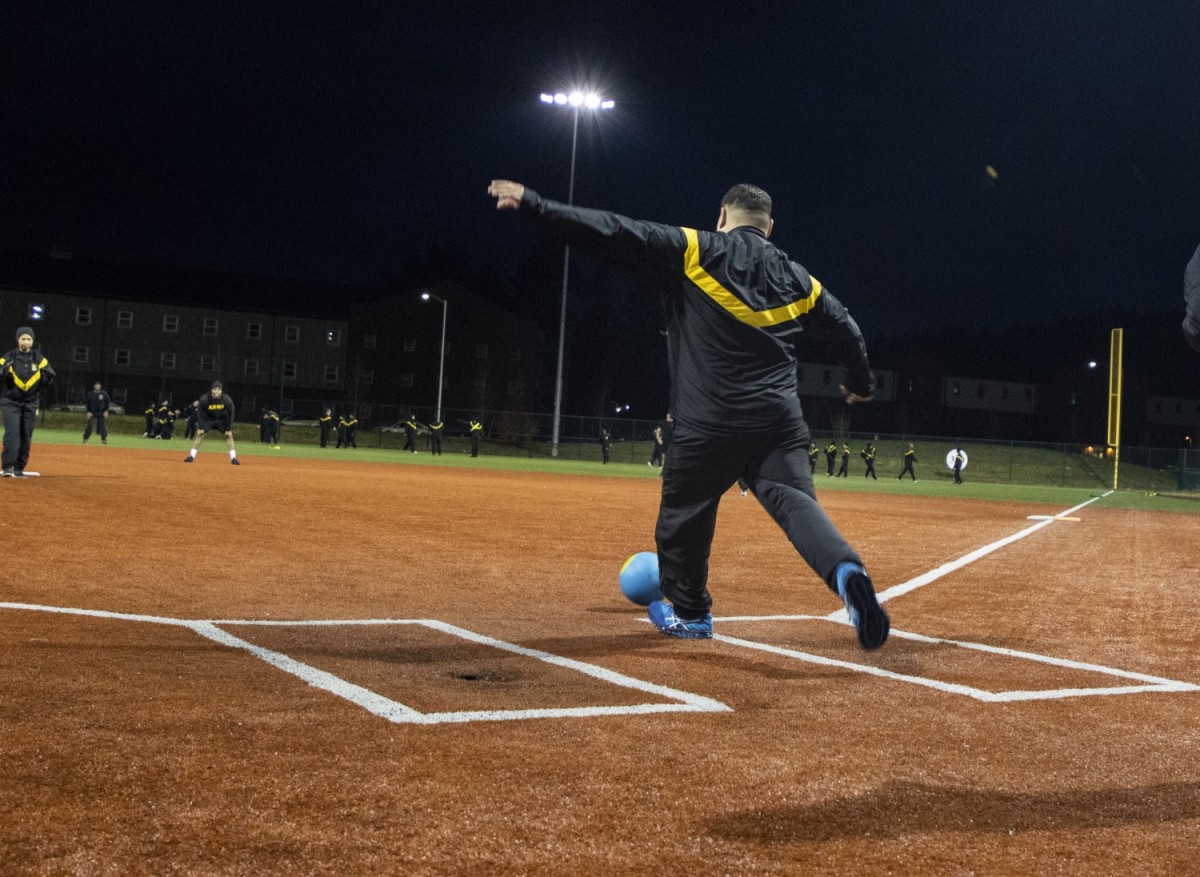 Intramural Sports

Office hours may vary due to intramural leagues.