Kids' Fest
Welcome to the Jungle! Free! JBLM's Month of the Military Child Celebration
Apr 29 2023, 12 pm - 4:30 pm
Apr 29 2023, 12 pm - 4:30 pm
JBLM's free Kids' Fest, "Welcome to the Jungle," kicks off Saturday, April 29, noon–4:30 p.m. at the MWR Fest Tent at Lewis Main. Enjoy hands-on activities, exhibits, inflatables, crafts, interactive games, rock wall climbing and entertainment. There will be a variety of military vehicle static displays from First Corps and 16th CAB, climb aboard and take some pics! The fest tent is next to Bowl Arena Lanes at 2200 Liggett Ave.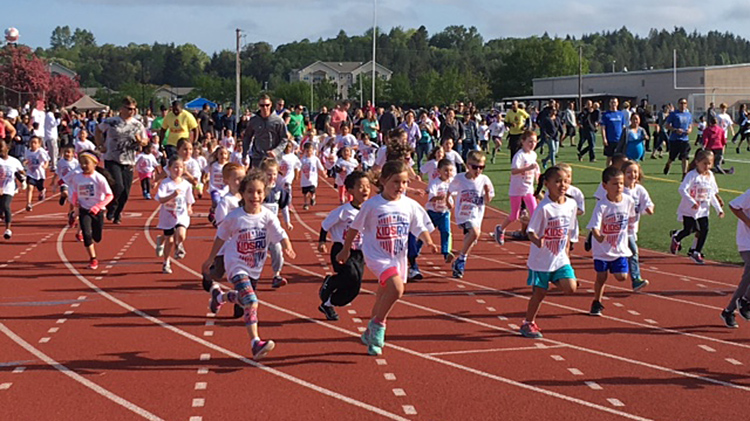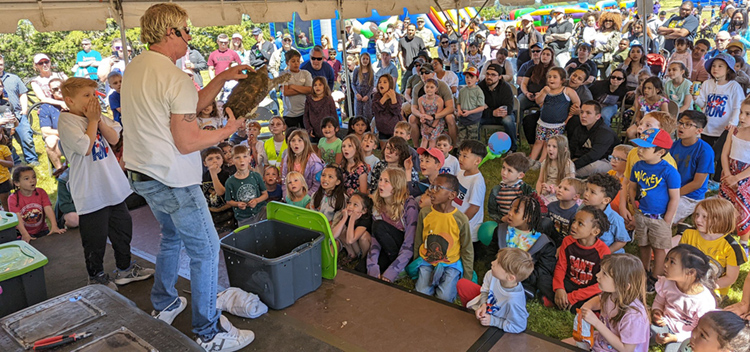 Youth Football Combine at Youth Sports Field
Our Youth Football Combine creates a lively and engaging forum for boys and girls to compete individually against their peers in the measured football skills of punting, passing and kicking. We want every child to be given an equal opportunity to participate.
Free Bowling at Bowl Arena Lanes!
First-come, first-served. Two-game limit if lines are long. During Kids' Fest time frame only.
Children's Museum Activities
Information coming soon
This event is open to DOD ID cardholders and their sponsored guests.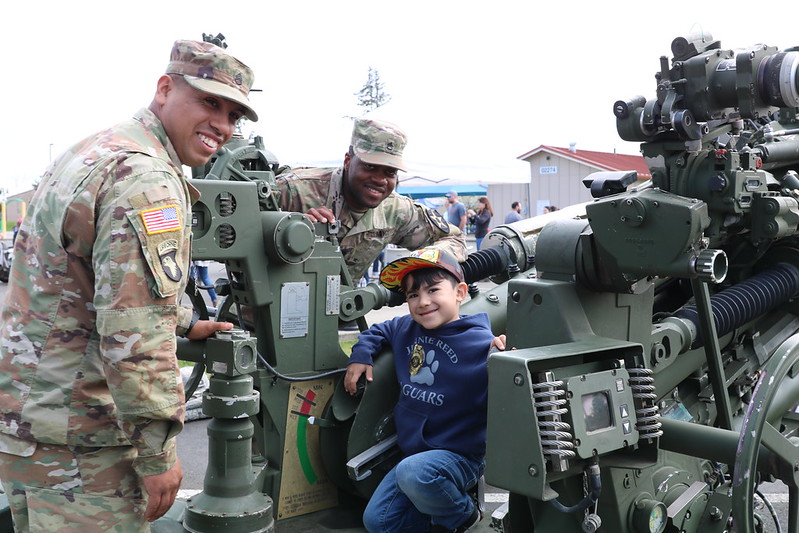 This event is subject to change. Stay tuned to this website and our Facebook page for updates.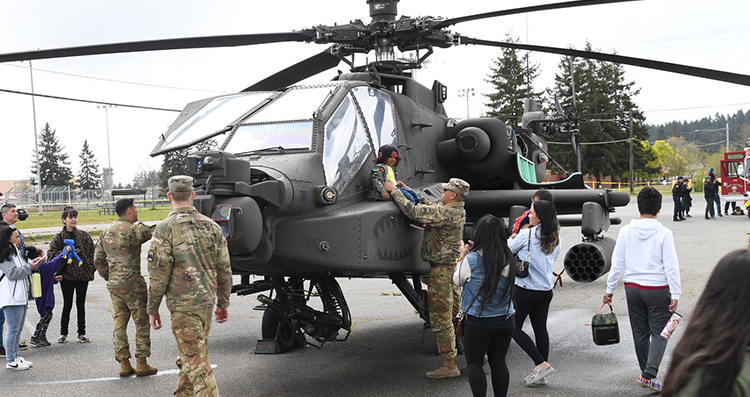 Proudly sponsored by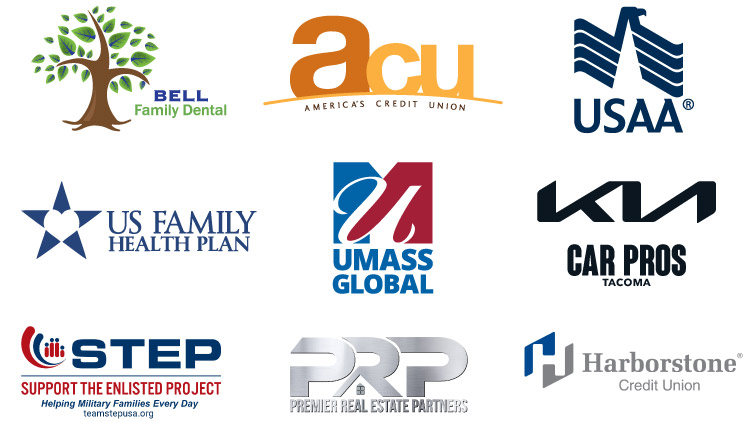 No federal endorsement implied.
MWR Fest Tent

Open for special events and activities
Bowl Arena Lanes

Snack bar closes 30 min prior to facility.

Hours:

Tuesday

11:00am-2:00pm

Open bowling

Wednesday

11:00am-9:00pm

Open bowling

Thursday

11:00am-5:00pm

Open bowling

5:00pm-9:00pm

Open & League bowling

Friday

11:00am-5:00pm

Open bowling

5:00pm-10:00pm

League play only

Saturday

1:00pm-9:00pm

Open bowling

Sunday

12:00pm-4:00pm

Open bowling

4:00pm-7:00pm

Open & League bowling