Splash & Dash 4-miler
Get ready to get wet in the first run of 2021!
Note: This event has already passed.
Get ready for a water fight splashing and dashing!
Splash & Dash 4-miler: $25 / Guppy 1.3-miler: $10
All participants registered by April 23 are guaranteed to receive a t-shirt, medal and toy water gun to spray others from a distance throughout the run.
COVID mitigation strategies apply.
Packet and swag pick-up will be May 7, 11 a.m.-6 p.m. on the Warrior Zone patio.
Packets can be mailed to participants for an additional fee if requested. Call 253-966-1156/0635 for more information.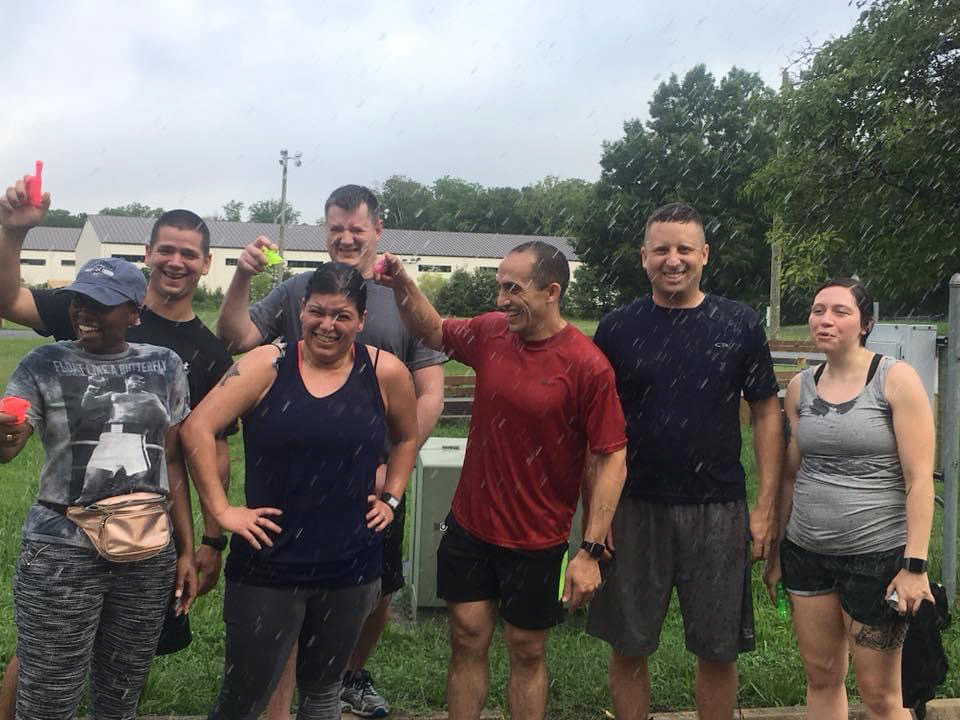 Sheridan Fitness Center

APFU is required 0630-0800.

Hours:

Monday

5:00am-8:00am

Service members only. 6:30-8 a.m., APFU is required

8:00am-8:00pm

Open to all authorized DOD ID cardholders

Tuesday

5:00am-8:00am

Service members only. 6:30-8 a.m., APFU is required

8:00am-8:00pm

Open to all authorized DOD ID cardholders

Wednesday

5:00am-8:00am

Service members only. 6:30-8 a.m., APFU is required

8:00am-8:00pm

Open to all authorized DOD ID cardholders

Thursday

5:00am-8:00am

Service members only. 6:30-8 a.m., APFU is required

8:00am-8:00pm

Open to all authorized DOD ID cardholders

Friday

5:00am-8:00am

Service members only. 6:30-8 a.m., APFU is required

8:00am-8:00pm

Open to all authorized DOD ID cardholders