Teen Photography Contest
Submit your photo March 22-April 9. Six winners each receive a $25 gift card!
Note: This event has already passed.
Theme: What the World Needs Right Now
Category: Portrait, Animal/Wildlife or Nature
Contestants will be split into two age groups 13-15 & 16-18.
Click the email address: usarmy.jblm.imcom.list.dfmwr-grandstaff-library@mail.mil to submit your photo.
In your submission email please include your first name, age, photo title and photo.
Also use an email address that you check regularly as you will be notified if you're a winner via email.
There will be three winners per age group, with each winner receiving a $25 gift card.
All submissions will be printed and mounted at the Arts & Crafts Center.
Customers need to note:
Picture has to be an original. Reverse image will be searched. All images have to be appropriate. Inappropriate art will be disqualified. Participants may only enter one picture per sub-category.
If you have any questions please contact Grandstaff Library at 253-967-5889.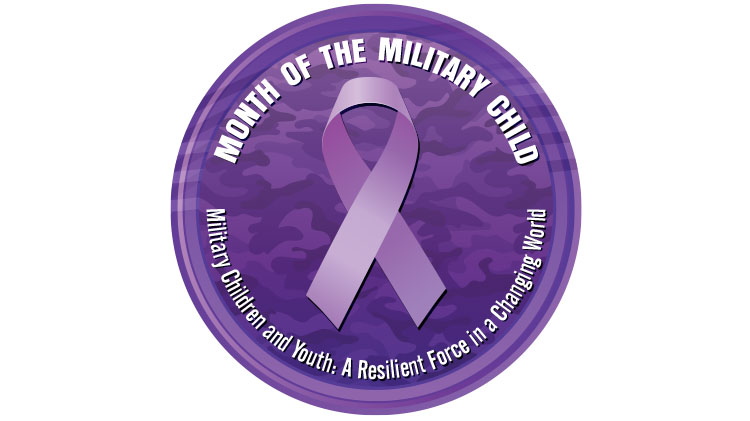 Grandstaff Memorial Library

Hours:

DONSA in conjunction w/fed holiday
Book Patch Children's Library

Hours:

DONSA in conjunction w/fed holiday
McChord Library