Freedom Fest 2019
Celebrate Independence Day with us!
Note: This event has already passed.
Jul 4 2019, 11 am - 10:30 pm
Jul 4 2019, 11 am - 10:30 pm

Celebrate July 4 at Freedom Fest
Celebrate Independence Day Thursday, July 4 at JBLM!
The festivities are at Cowan and Memorial stadiums from 11 a.m. to 10:30 p.m.
Freedom Fest offers fair food, the annual Classy Chassis Car Show, carnival rides, games, stage entertainment, Kids' World magic, games and kids' stage acts, sponsor booth giveaways, roving entertainers and more. The fireworks display will start at approximately 10 p.m.

Eddie Montgomery of the award-winning Montgomery Gentry band is the headliner at Freedom Fest with a triumphant start to a new legacy. He's been touring this year in honor of his duo partner, Troy Gentry, and released "Here's to You," in February — the album recorded just before Troy's death last September.
Come hear him and his band for free while you're at Freedom Fest!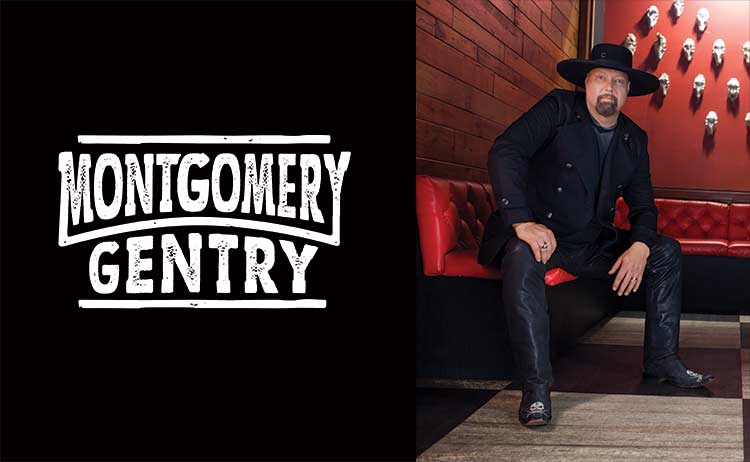 USO Northwest Main Stage
Cowan Stadium
| | | |
| --- | --- | --- |
| Time | Artist | Description |
| 11–11:45 am | Rowdy Refs | Crazy Game Show |
| 12–12:45 pm | Reptile Isle | Snakes, Lizards, Gators |
| 1–1:45 pm | Kevin Wolfe | Big Magic Show |
| 2–2:45 pm | Rowdy Refs | Crazy Game Show |
| 3–3:45 pm | Reptile Isle | Snakes, Lizards, Gators |
| 4–4:45 pm | Kevin Wolfe | Big Magic Show |
| 5–5:45 pm | Rowdy Refs | Crazy Game Show |
| 6–6:45 pm | Reptile Isle | Snakes, Lizards, Gators |
| 7–7:45 pm | Kevin Wolfe | Big Magic Show |
| 11 am–8 pm | Ring of Torti | Giant Tortoise Display |

Carnival
All carnival rides take 9-10 tickets each. Funtastic Carnival tickets cannot be used for the bounce houses/rides at the other end of the midway. Tickets cost 60¢ each or:
34 for $20
68 for $40
120 for $60
250 for $115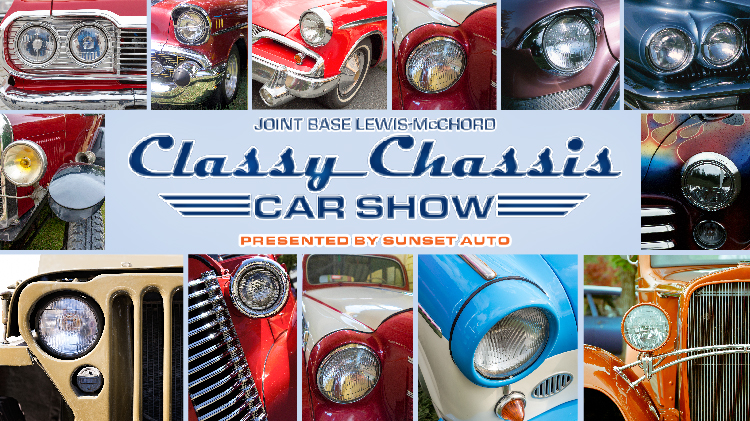 ​
Enter the Classy Chassis Car Show presented by Sunset Auto
Got a car or truck you'd love to show off and compete for a trophy? Enter it into the Classy Chassis Car Show at Memorial Stadium.
The first 200 entrants receive a dash plaque and free goodie bag. The day-of-event cost is $20 per vehicle.

Categories for entry are:
Classic stock (pre-1941; 1941–1969).
Open class (1970–present).
Any year of street rod, muscle car, Mustang, Camaro, Corvette, low rider, custom, truck-custom, truck-stock, import and motorcycle.
Compete for first, second or third place, plus People's Choice and Best of Show trophies. Voting ends at 2 p.m., and trophies will be presented at 4.
Check in at 8 a.m. via the DuPont Gate from I-5 Exit 119; the show begins at 11. On-base access requires the driver to have a valid license, proof of insurance and vehicle registration.
Download your registration form from here. Call 253-967-3728 for more details or registration information.
Open to the public!
Guests without an installation access pass should enter JBLM-Lewis Main via the DuPont Gate. Due to security checks expect some delays when entering the base. Take Interstate 5 to Exit 119. Northbound travelers should stay to the right as they exit the highway, southbound travelers should turn left as they exit the off-ramp and continue east across the overpass to enter the installation.
All vehicles entering the installation are subject to inspection.
Drivers must be able to present a valid license, vehicle registration and proof of insurance upon request.
Passengers age 16 and older must present a government-issued photo ID.
Civilian vehicles that are selected for inspection will be directed to the inspection area. Vehicles cleared for entry to the base will be directed to a parking area for shuttle bus rides to and from the event site.
Visitors may not bring weapons, alcohol, illegal drugs, fireworks or pets onto the base. Marijuana is illegal on JBLM. Military ID-card holders may not bring any of these items to the event (medical alert and medical assistance animals are permitted). For more information on prohibited items, see the section below.
Valid DOD ID cardholders can use the other gates.
Things to consider when heading to JBLM Freedom Fest:
The following items are PROHIBITED:
Weapons of any kind, including but not limited to:
Firearms (with or without permit)
Pocketknives and or multi-tools
Pepper spray or mace
Flares, fireworks or sparklers
Pets (ADA-compliant service animals permitted)
All backpacks, briefcases, luggage or duffel bags (diaper bags and small purses are permitted but are subject to inspection)
Glass bottles and glass beverage containers
Skateboards, hoverboards, rollerblades, scooters or bicycles
Noisemaking devices (air horn, drums, whistles)
Illegal substances (marijuana is illegal on JBLM)
Laser pointers
Grills, coolers and awnings (awnings are permitted for Classy Chassis Car Show participants)
Drones of any kind (including but not limited to: UAVs, RPAs or UASs)
Offensive or profane messages or images on signs and clothing
Smoking (permitted only in designated areas)
Please respect others. Those exhibiting unruly/disruptive behavior will be asked to leave. People who are publicly intoxicated may be denied entry.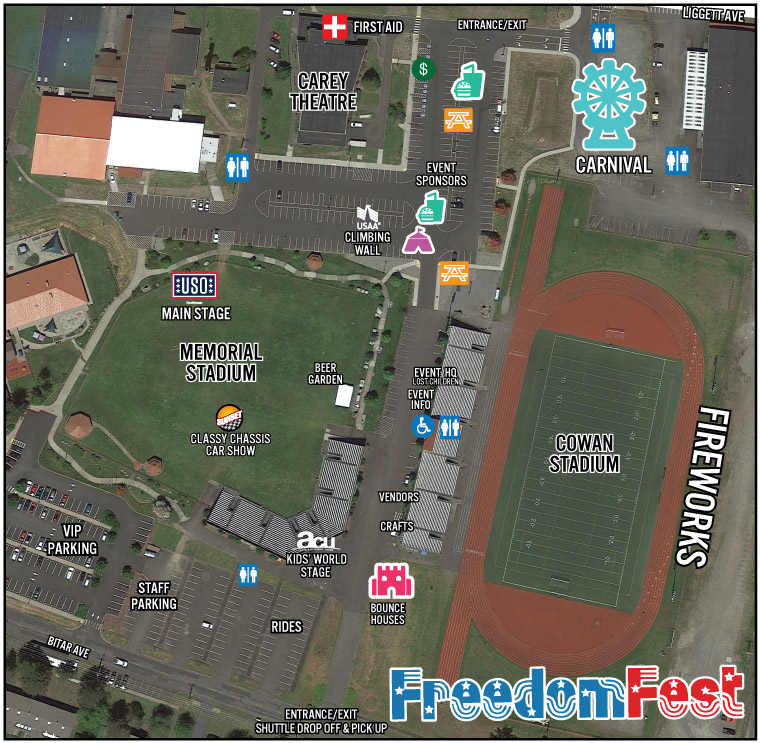 Cost
Free admission. Free Montgomery Gentry concert. Food, beverages, carnival rides and bounce house rides are available for purchase.