Welcome Luncheon
New to JBLM? Join us for a free welcome luncheon!
Note: This event has already passed.
Sep 29 2023, 12 pm - 2:30 pm
Sep 29 2023, 12 pm - 2:30 pm
Every Friday, excluding DONSAs and Holidays
Have lunch on us! Also, explore info booths to learn about what JBLM has to offer – from childcare, leisure activities and fitness to employment and education opportunities.
Open to: New JBLM Service Members and their families.
Moving to JBLM? | Newcomer's Guidebook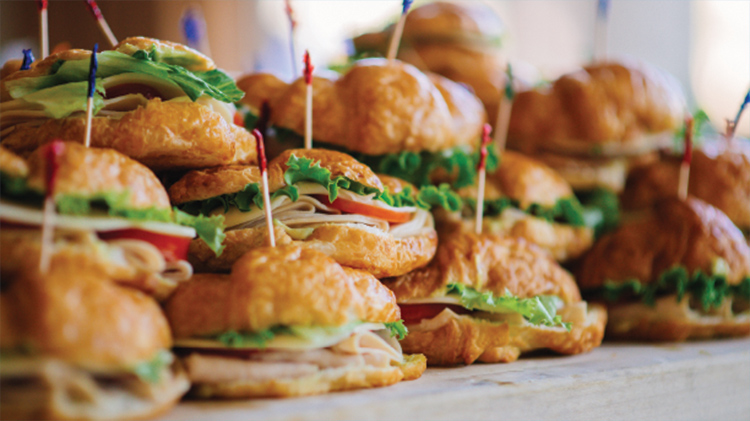 No federal endorsement implied.
American Lake Conference Center

Office hours