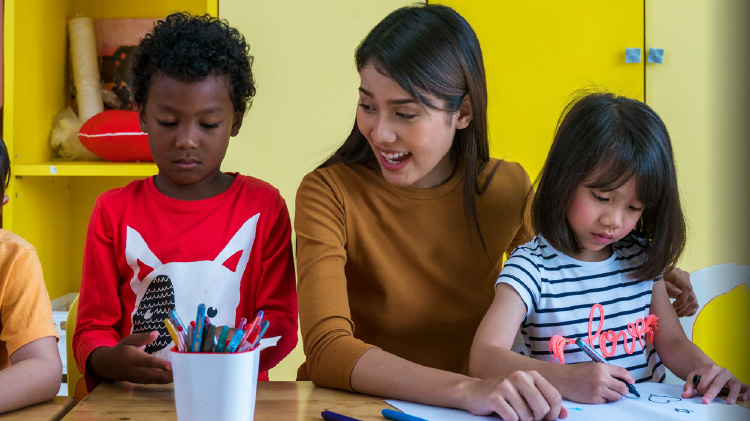 Date: Aug 18 2020, 6 p.m. - 8 p.m.
Child Care - JBLM-Lewis North 8300 American Lake Ave, Joint Base Lewis-McChord 98433 Google Map
Looking for a fun and rewarding home business? If you live on base at JBLM, become a Family Child Care provider and make a difference in the lives of military children and their Families.
FCC providers earn up to $2,000 a month, may qualify for subsidies and receive free
business resources. You also can take your business with you to your next duty station.
In our continued efforts to grow the Army FCC Program, we are excited to share that effective 1 June 2020, a retention bonus of up to $1,000 will be offered to FCC Providers who relocate their home business to their next installation and a recruitment bonus of up to $1,000 will be offered to those who successfully open their homes for the first time!

Learn about FCC at the orientation from 6 to 8 p.m. at the FCC office (no children allowed at the orientation due to space/discussion topics). Full-day training classes will meet weekdays from 8 a.m. to 4:30 p.m. following the orientation. All classes are required for FCC certification.
The FCC Office is at 2013B N. 3rd St. (at Pendleton Avenue) at Lewis Main. Questions? Call 253-967-3039.